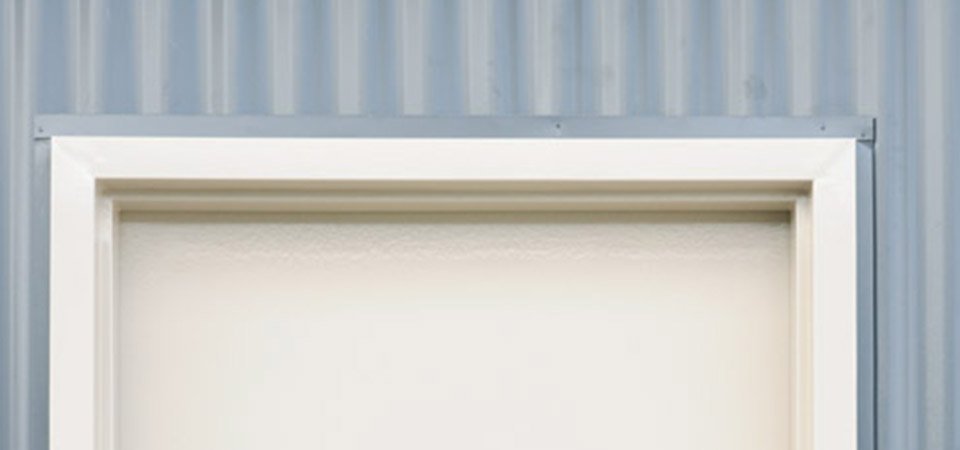 1-3/4" KD
KD Drywall Frames for 1-3/4" Doors
Daybar K Series Standard Frames are for use with 1-3/4" steel or wood doors. They are available in a variety of standard and non-standard sizes for use in a broad range of wood or metal stud wall constructions.
DW18 & DW16 K frames can be installed in 1 or 3 pieces (1 head, 1 hinge jamb, and 1 strike jamb) and are brake formed for tight fitting mitres.
Available in 18 or 16 gauge A40 galvanneal steel, they are recommended for interior or exterior commercial, industrial, and residential applications. They are to be installed after wall construction.
Specifications
Series
Anchors
Downloads