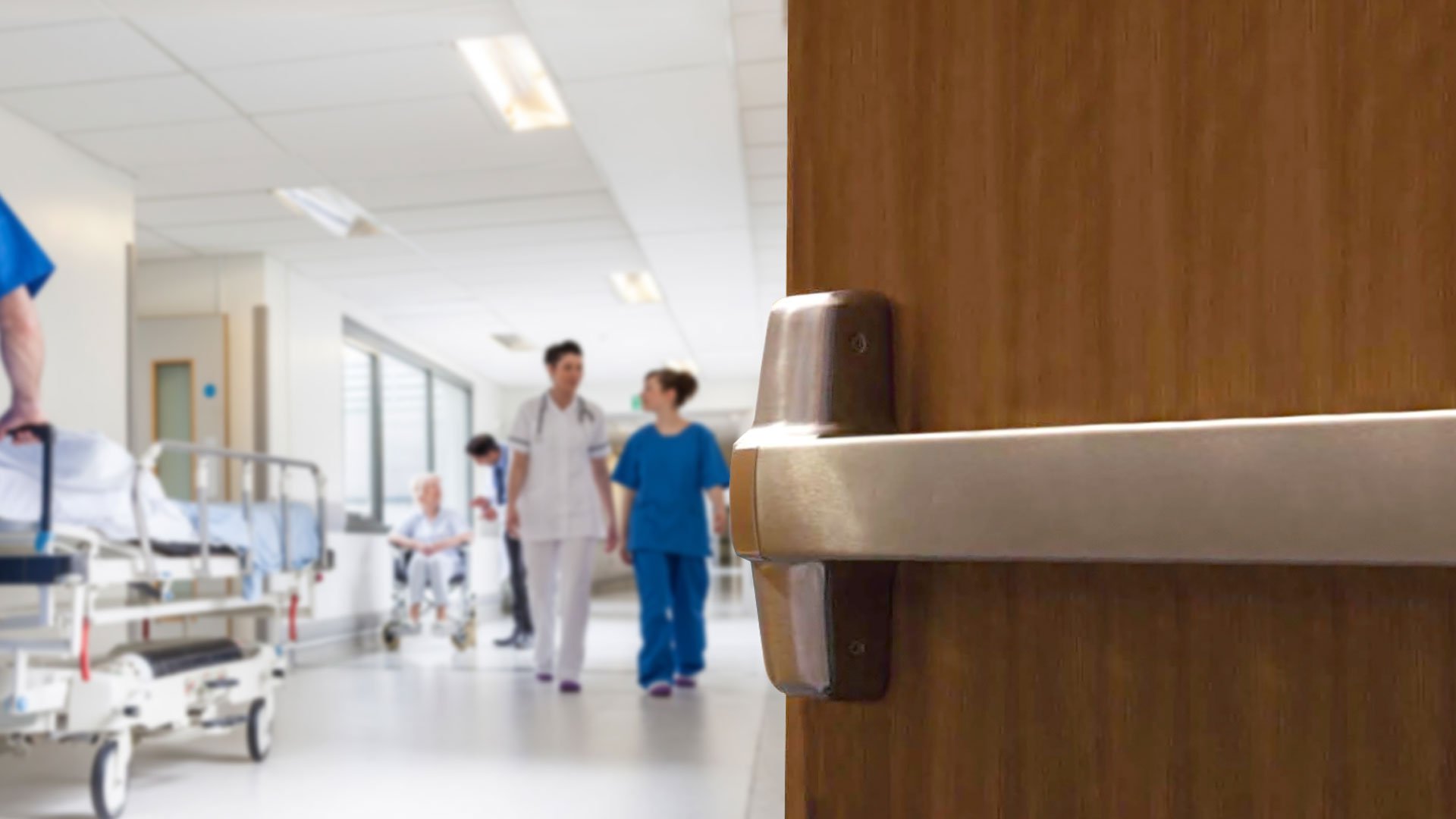 Antimicrobial Solutions
Bacteria reside on every surface we touch. By protecting high-touch surfaces with an antimicrobial coating, the number of bacteria that cause infections are reduced and environments where we heal, learn, work and eat are safer.
VIEW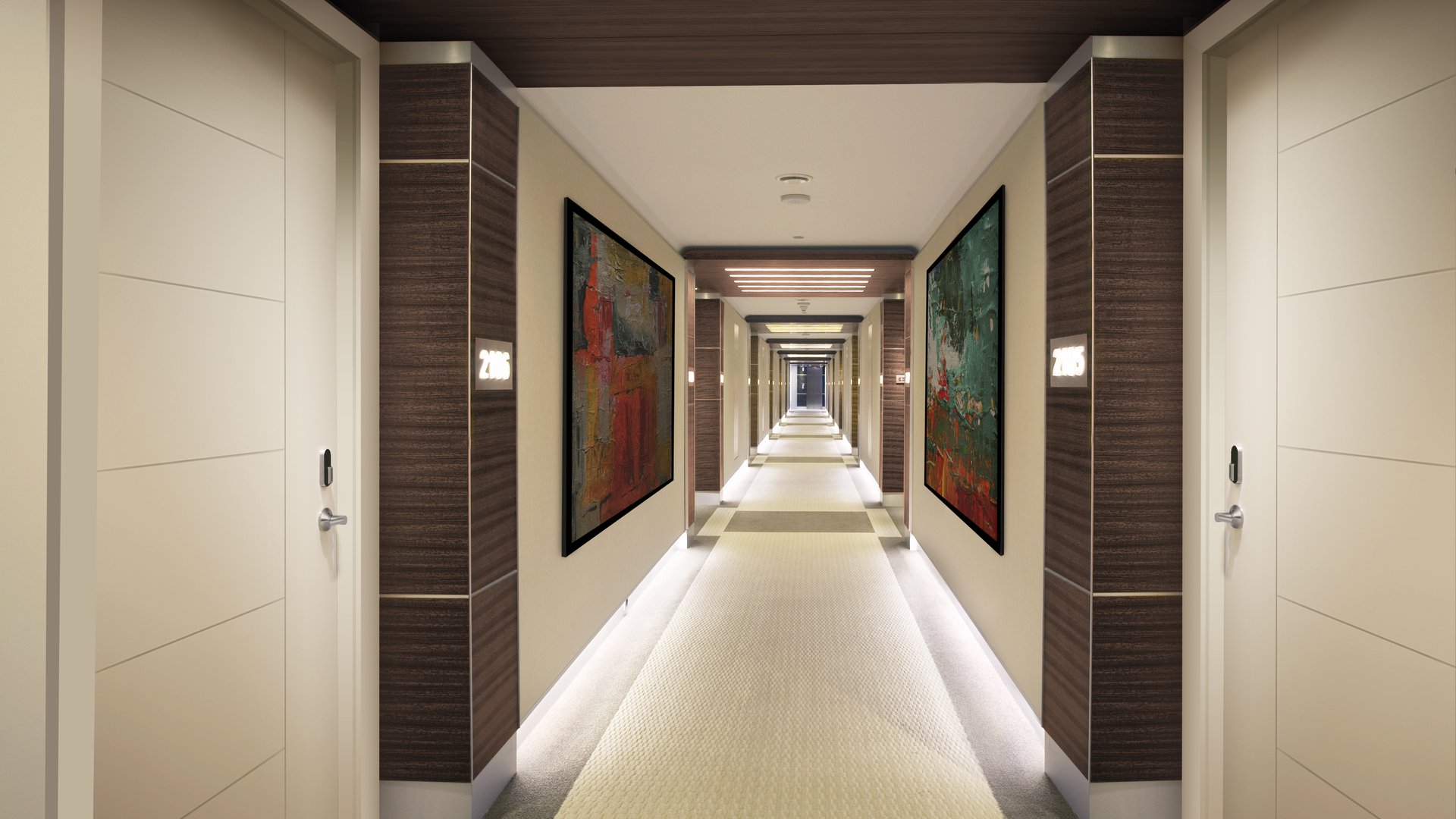 Doors
Hollow metal, specialty, and designer doors for commercial, luxury and multi-family applications.
View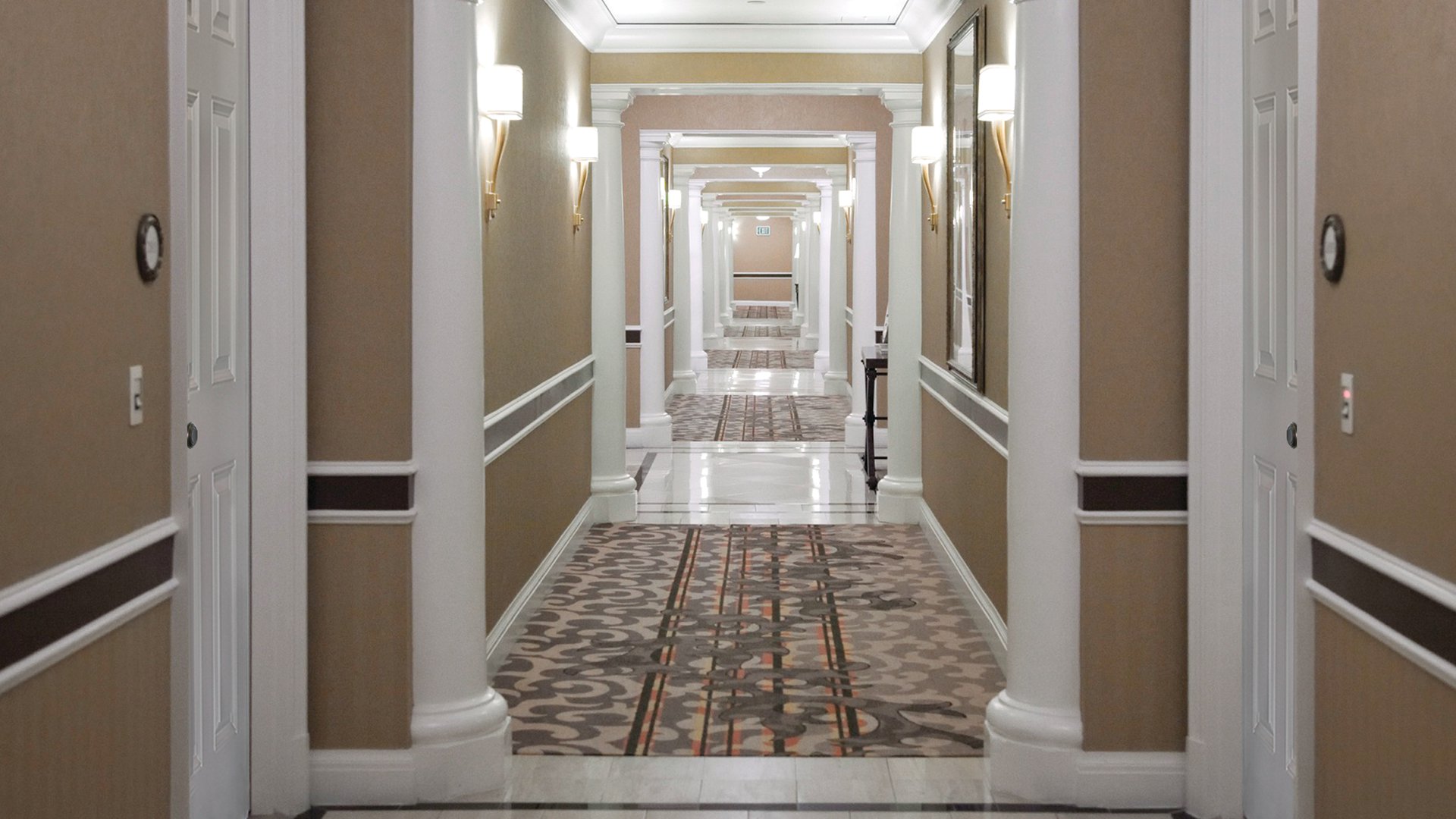 Frames
Commercial and specialty frames that meet or exceed building requirements for every application.
View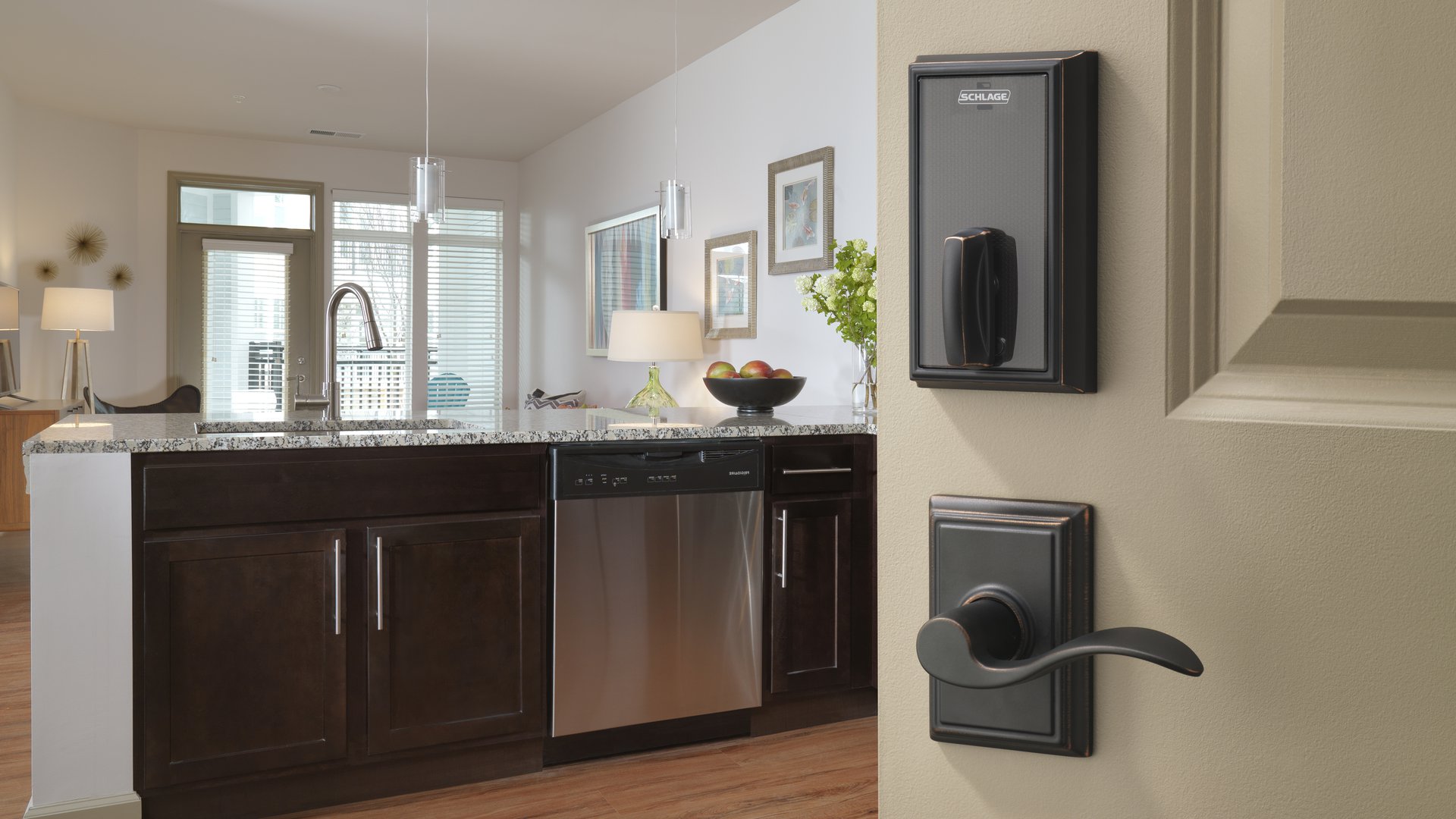 Schlage Control
Schlage Control Smart Deadbolts and Schlage Control Smart Interconnected Locks eliminate dealing with traditional keys, while giving residents convenient smart card and phone credentials.
Discover Penner
For 35 years, Penner Doors & Hardware has provided expertise in the specification, fabrication, and distribution of residential, commercial and architectural door and hardware systems - from British Columbia to Western Ontario. Our team is available to provide complete solutions to the challenges of today's door and hardware industry.
Read more about projects we've worked on and the products and services we offer in our Discover Penner brochure.
VIEW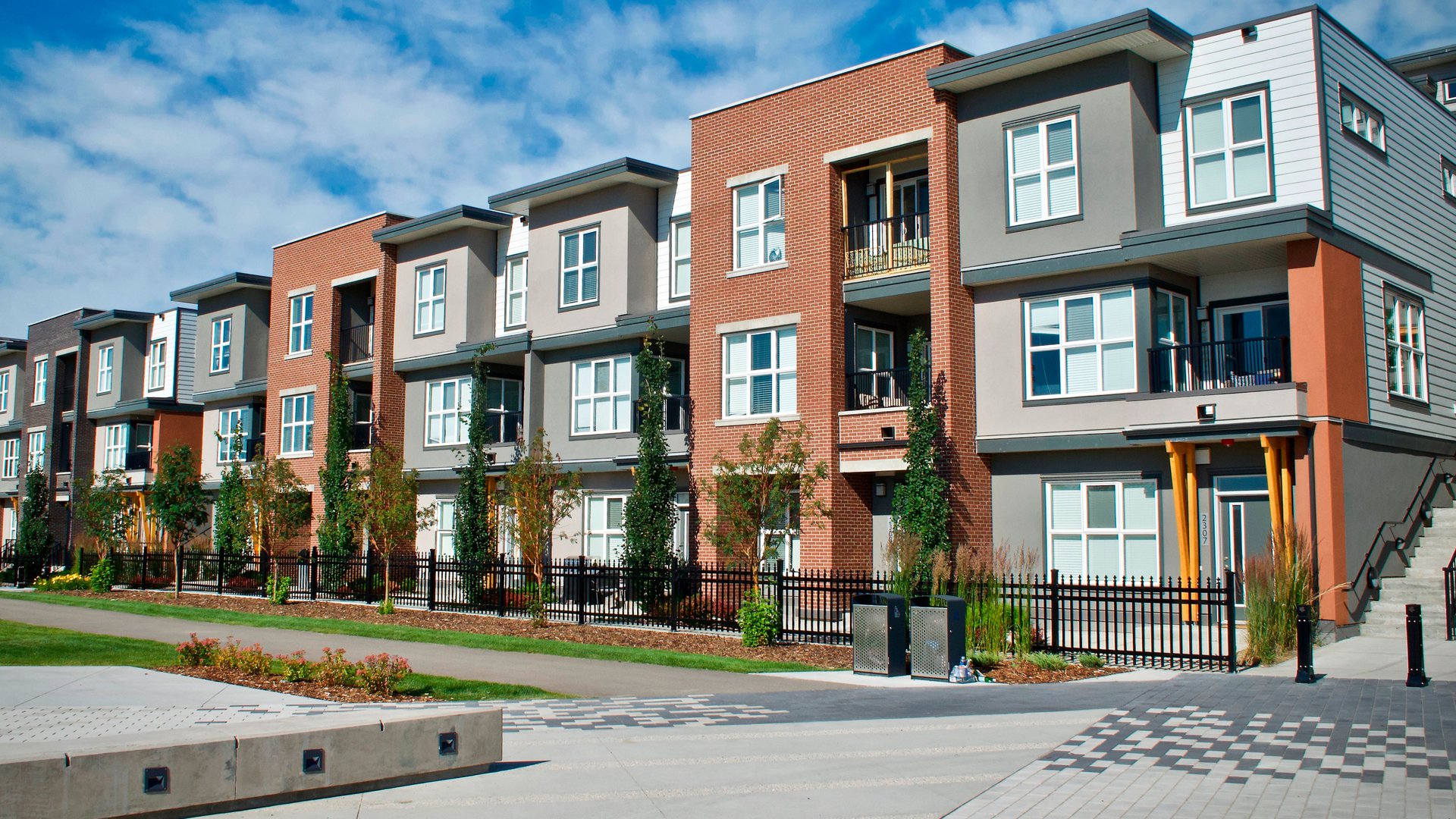 Multi-Family Brochure
Apartments | Condominiums | Hotels | Assisted Living Homes
Doors, frames, hardware, building specialties - we have what you need to complete your multi-family project. Read more in our Multi-Family Brochure.
VIEW