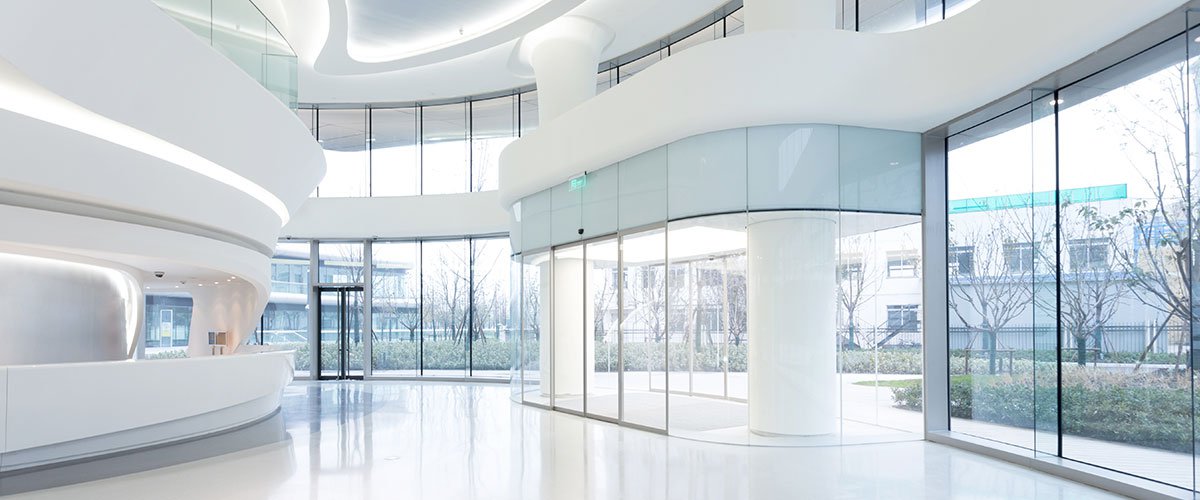 Discover Penner
For the past 30 years, Penner Doors & Hardware has been recognized as a leading Canadian distributor and fabricator of commercial and architectural doors, frames and hardware – from Western Ontario to British Columbia.
Our Brand
Penner Doors & Hardware is a family-owned and operated solutions provider with a fully customized approach to hollow metal and architectural wood commercial door systems. Our experienced team recommends relevant products and solutions using a range of manufacturers to suit the needs of every project – large or small.
Read more about us in our Discover Penner Brochure.
Looking for a new career opportunity? Check out our job postings.
Our Services
Penner Doors & Hardware offers estimating and project management services for door, hardware and building specialty requirements of all sizes of commercial, industrial and institutional construction projects. Additionally we can provide services for site measures, specification writing, design consultation, trouble shooting, custom metal fabrication and complete installation of the products we provide. Our team of skilled professionals is available to provide complete solutions to the challenges of today's door and hardware industry.
Projects
Below is a list of projects we were proud to be a part of. To find out more and learn more about us, download our Discover Penner Brochure.