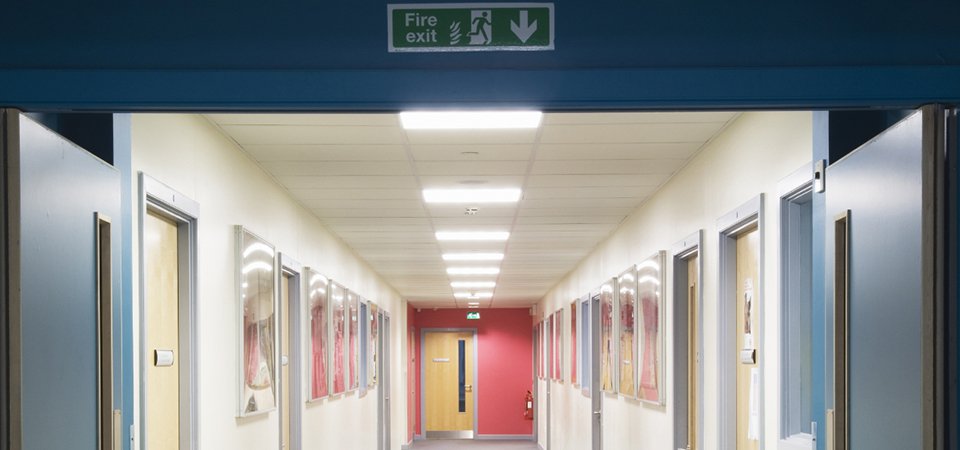 1-3/4" Welded
Commercial Welded Frames
for 1-3/4" Doors
Daybar's Universal Frame and the AS Series Masonry Frame are both intended for 1-3/4" steel or wood doors.

The Universal Frame has been engineered to excel in both masonry and drywall applications. With minor local modifications, it can be converted from a "butt up" masonry frame to a wraparound drywall frame.

Daybar's AS Series Masonry Frame is composed of either 16 or 14 gauge A40 galvanneal steel (A60 available). It is manufactured in a variety of standard and non-standard sizes, for use in a broad range of cement block, poured concrete, and partition wall constructions.

These frames are intended for installation during wall construction and are recommended for a wide variety of interior or exterior commercial, industrial, and residential applications. They are brake formed for tight fitting mitres.

Designs
Specifications
Series
Anchors
Downloads