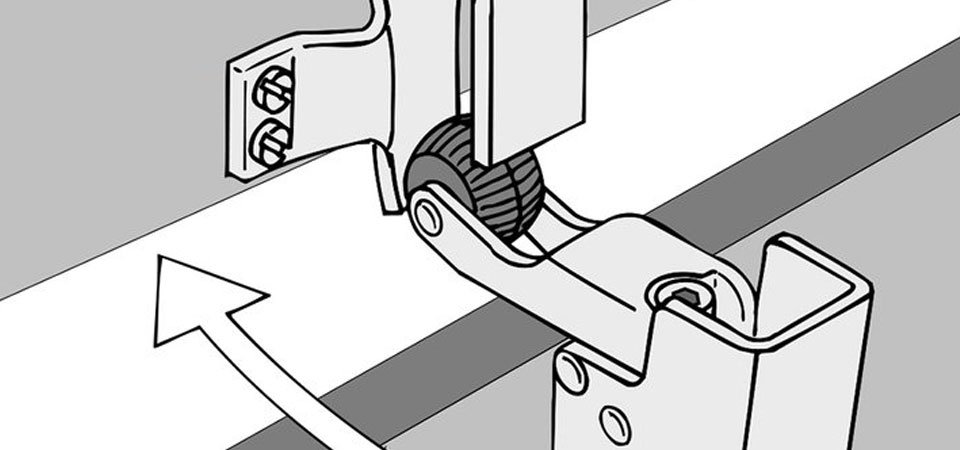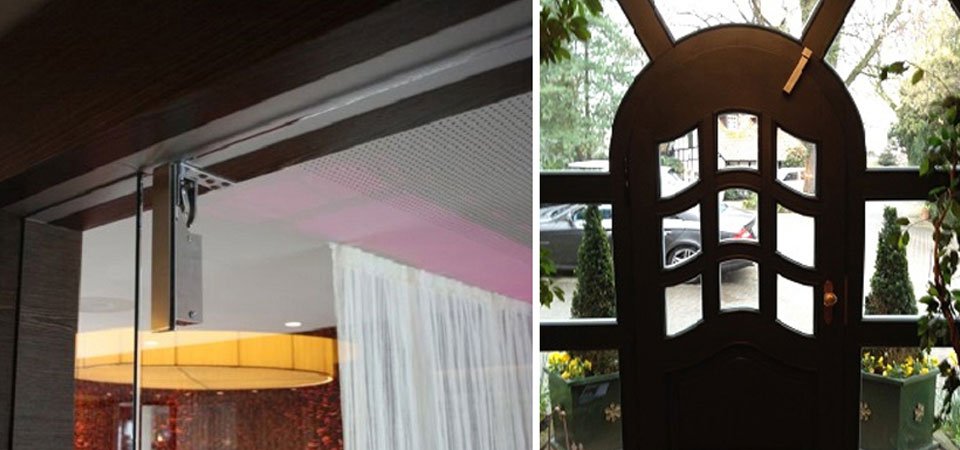 DICTATOR
DICTATOR patented door checks were invented more than 80 years ago, and they are still the answer to several problems.

They put an end to banging doors, to ensure the doors are closed safely and reliably. This helps to save the door, the hardware, and the frame from excessive damage.
They make sure doors are completely closed. This contributes to more energy efficiency and safety.

There are many different models available, mainly for optical reasons.
The default mounting position is vertical. Some types can be mounted horizontally.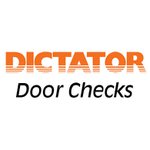 Designs
Specifications
Downloads