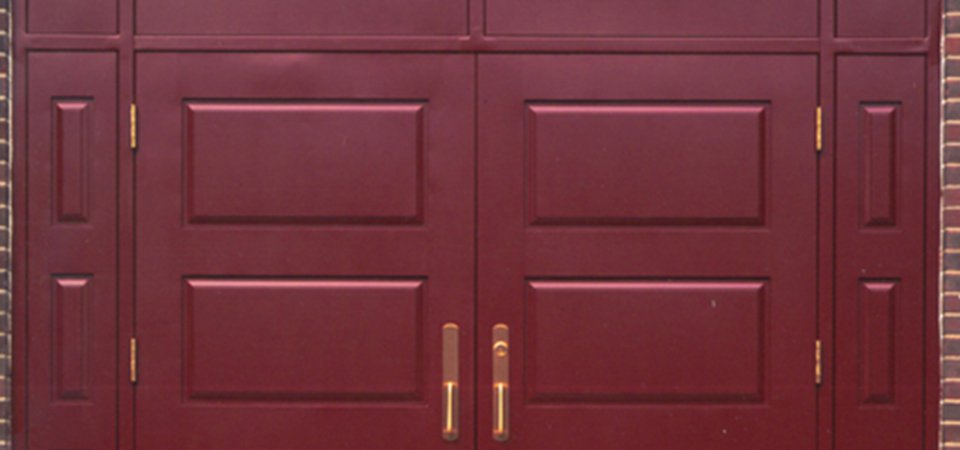 Armory Entrance: Recessed Panel Steel Doors & Welded Steel Frame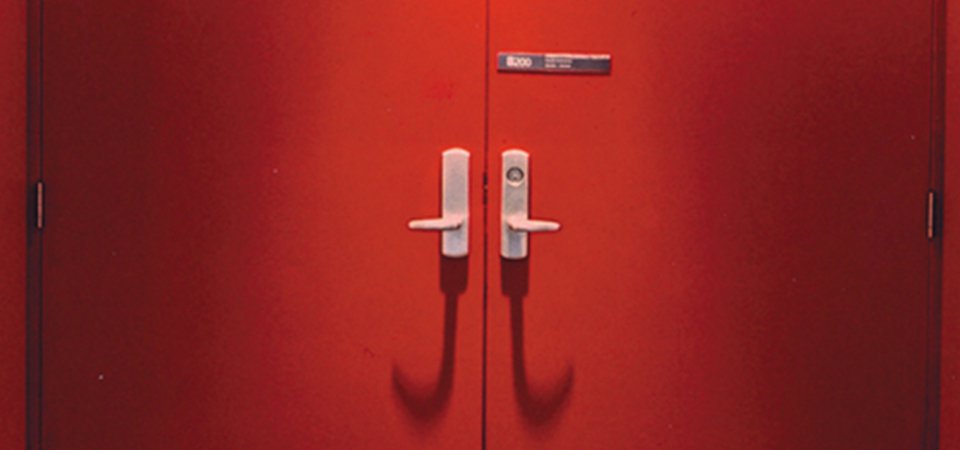 Live Performance Concert Hall: STC 52 Steel Doors & Frame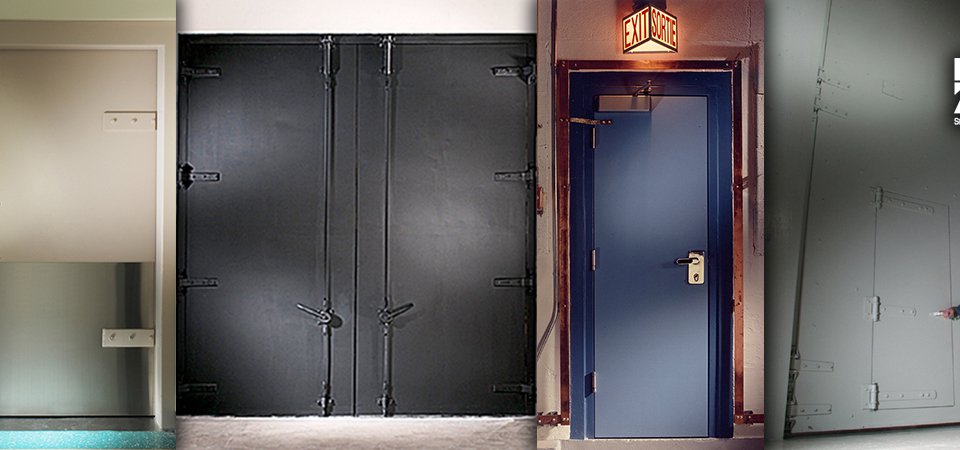 Lead Lined, Blast Resistant, and Oversized Steel Doors & Frames
Acoustic Steel
AMBICO acoustic steel doors and frames combine outstanding sound transmission loss with the appearance of standard hollow metal products.
Doors are provided complete with acoustic steel frames, perimeter and bottom seals.
AMBICO doors and frames add striking architectural and engineered features to buildings in the commercial, institutional and industrial sectors.