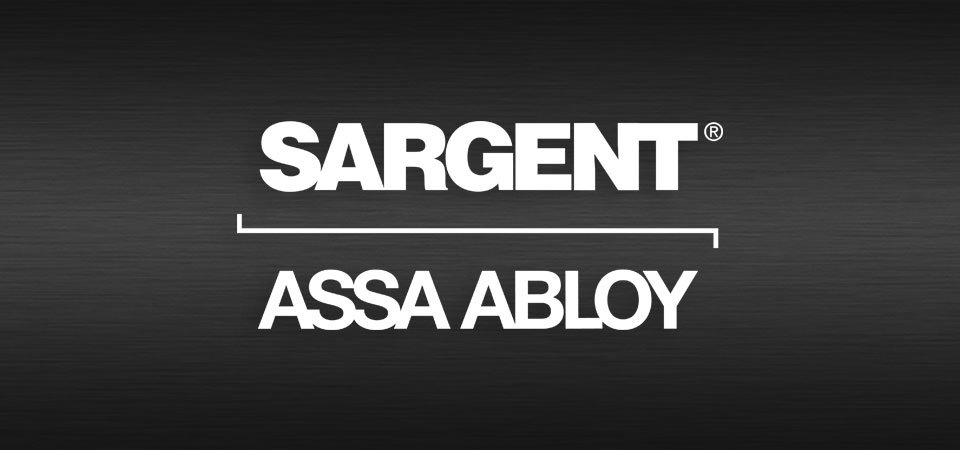 Sargent R8200 Series
Mortise Lock with Roseless Trim
This elegant trim by SARGENT seamlessly unifies the lever and the door.
Compatible with most Studio Collection and Coastal Series decorative levers, Simplí™ creates a flawless aesthetic vision on any door opening.
Simpli™ is offered on the R8200 Series mortise lock, which was specially designed to accept the roseless trim.
In addition to the R8200 Series, Simpli™ is also available with the RDL Series tubular locks and Harmony R8200 Series mortise locks.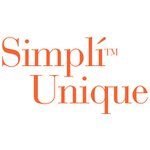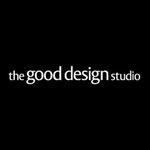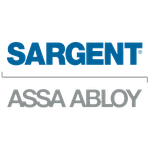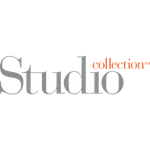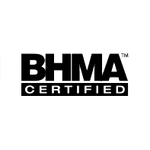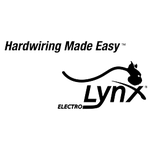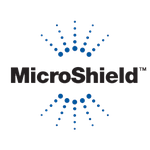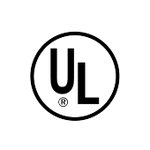 Designs
Specifications
Functions
Finishes
Downloads
Shaded lever in diagram, indicates rigid at all times.