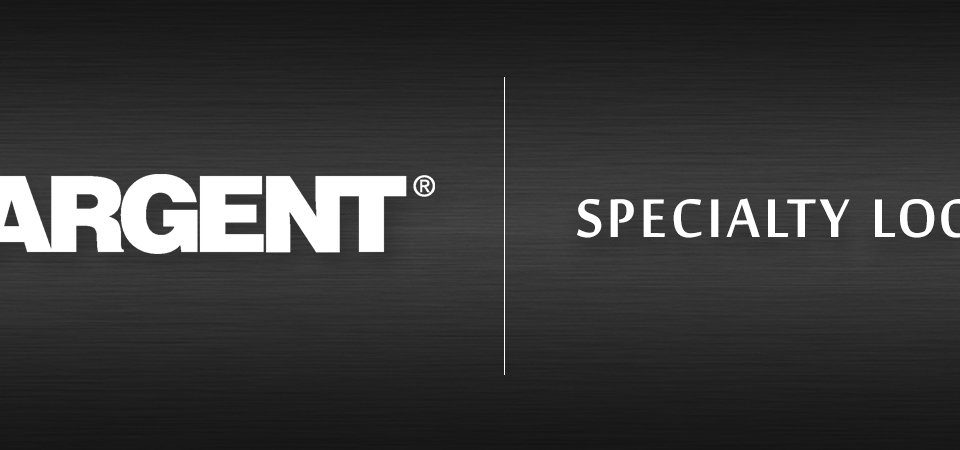 Sargent PT Trim & 7800 Lock
7800 Mortise Lock with Push/Pull Trim (PT)
The Push/Pull design commonly known for its ease of operation is coupled with the strength and integrity of a mortise lock to provide greater versatility.
The PT 7800 is perfect for facilities that require more durability and security features than that of a cylindrical lock.
SARGENT Mortise Locks are designed and constructed with high quality components to provide maximum security, performance and durability.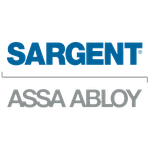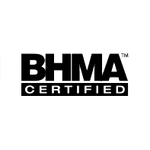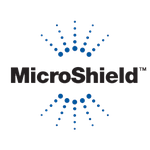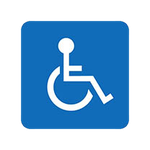 Specifications
Options
Turns
Functions
Finishes
Downloads