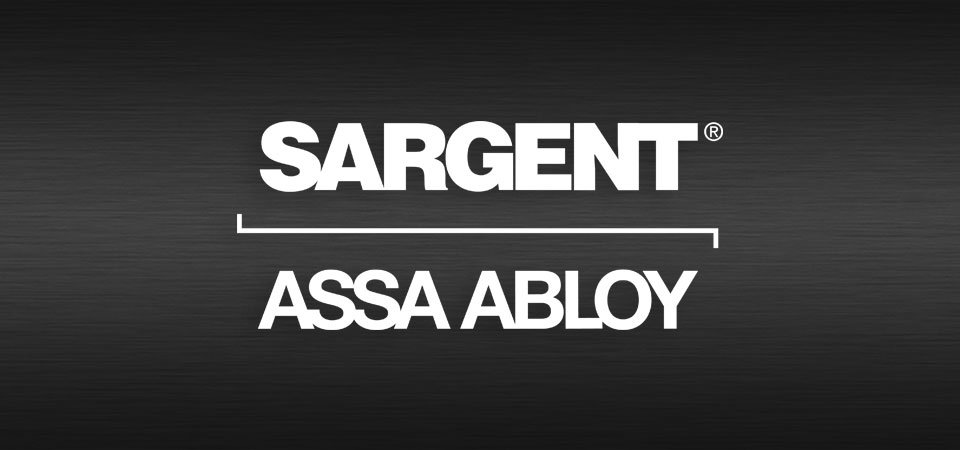 Sargent 7900 Series
Mortise Lock (Grade 1)
SARGENT 7900 Series Mortise Locks provide a quality Grade 1 lock ideal for schools, apartment housing and commercial buildings.
Certified to ANSI/BHMA Grade 1 standards and UL fire-tested for all functions, the 7900 Mortise Lock ensures durability and protection.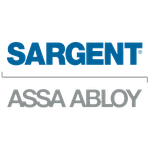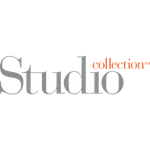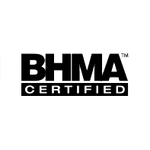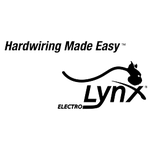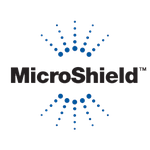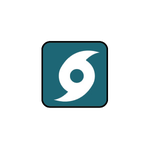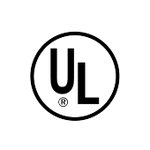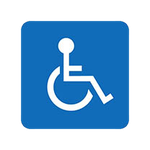 Designs
Specifications
Turns
Functions
Finishes
Downloads
Shaded lever in diagrams, indicates rigid at all times.
14 - Bright Nickel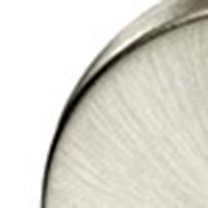 15 - Satin Nickel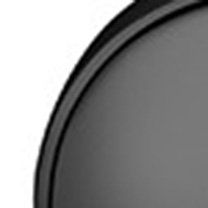 20D - Statuary Dark Bronze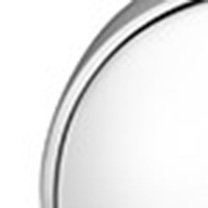 26 - Bright Chrome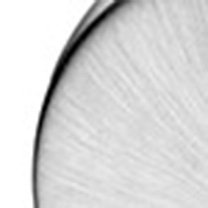 26D - Satin Chrome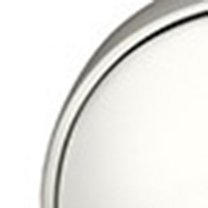 32 - Bright Stainless Steel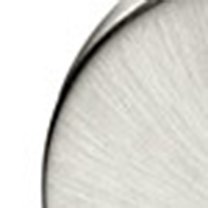 32D - Satin Stainless Steel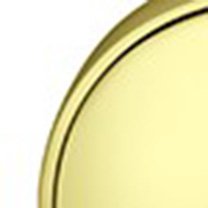 03 - Bright Brass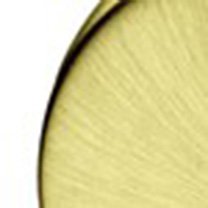 04 - Satin Brass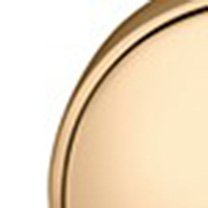 09 - Bright Bronze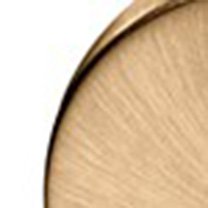 10 - Satin Bronze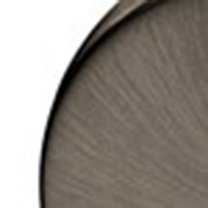 10B - Dark Oxidized Satin Bronze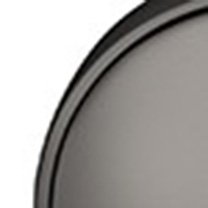 10BL - Dark Oxidized Satin Bronze