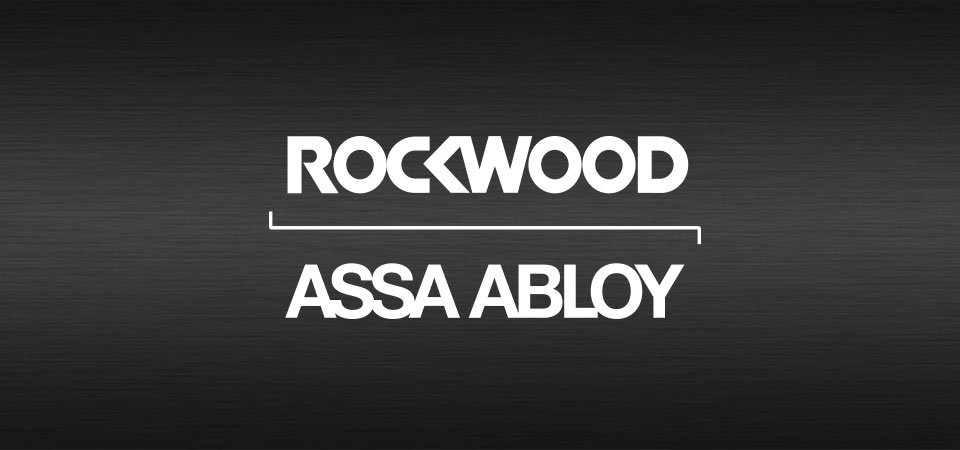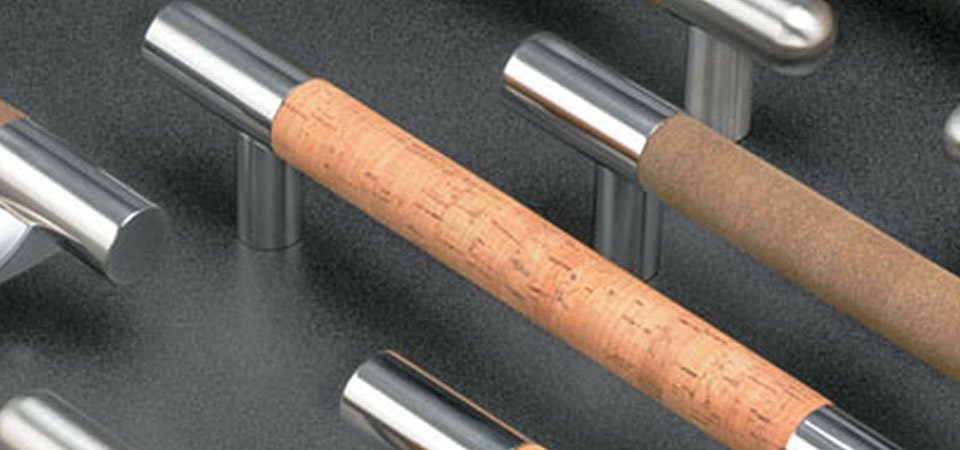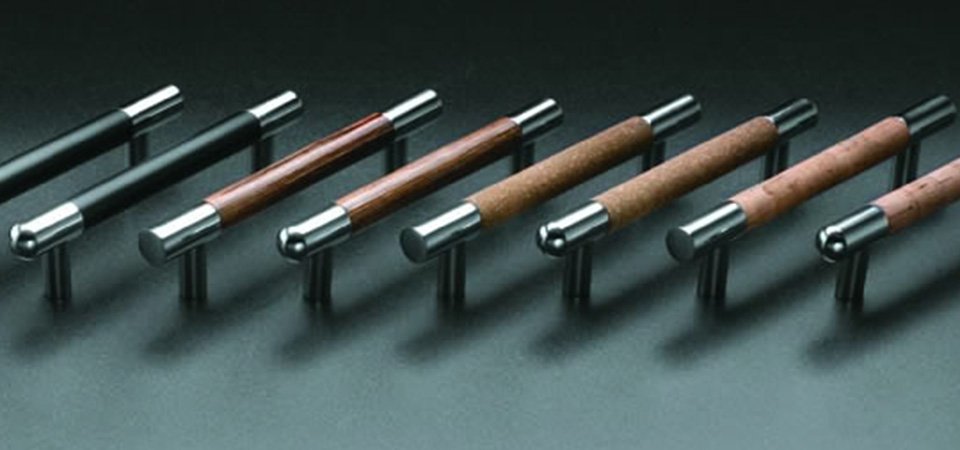 IberMet Collection
Cork is a renewable resource harvested on farms in the Iberian Peninsula.
Its unique qualities arise from a structure of air-filled, watertight flexible cells, which make it a superior insulating medium.
Therefore, IberMet pulls are ideal for use in high and low temperature locations.
Natural cork is aesthetically attractive, preserved with a sealer to maintain its surface finish.
Rockwood also offers a rubber cork compound, featuring an attractive and
very durable composite cork grip.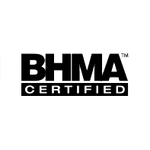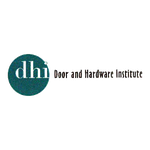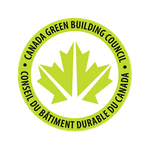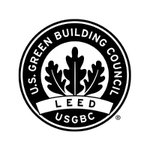 Designs
Specifications
Finishes
Downloads