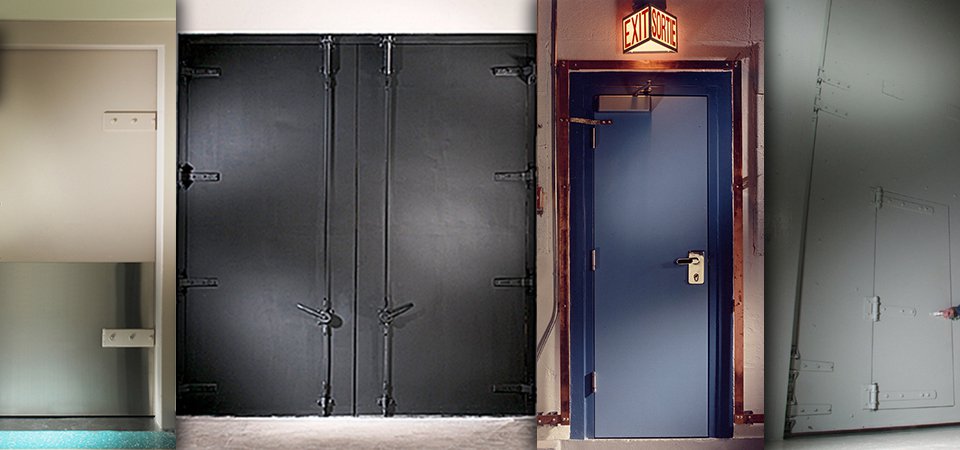 Lead Lined, Blast Resistant, and Oversized Steel Doors & Frames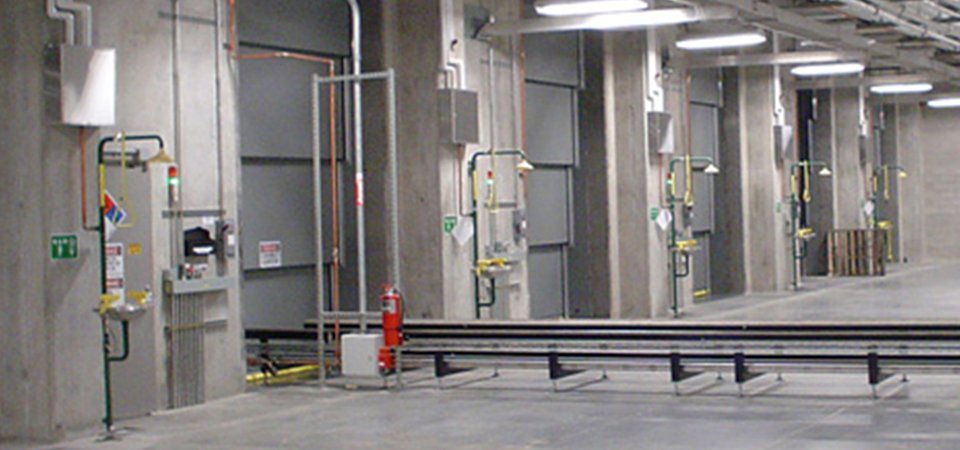 Pharmaceutical Manufacturing Plant: Blast Resistant Steel Overhead Doors
Blast Resistant
Blast resistant doors and frames are designed and manufactured for a myriad of commercial applications, all with the common goal to provide security and safety for human life as well as the surrounding environment.
AMBICO blast resistant steel doors and frames combine blast and air pressure resistance and yet function similarly to standard hollow metal products.
The entire range of blast resistant products is readily available complete with builders hardware, to provide an easy-to-operate door system.
AMBICO doors and frames add striking architectural and engineered features to buildings in the commercial, institutional and industrial sectors.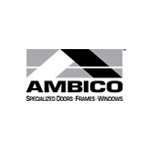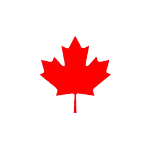 Specifications
Options
Downloads