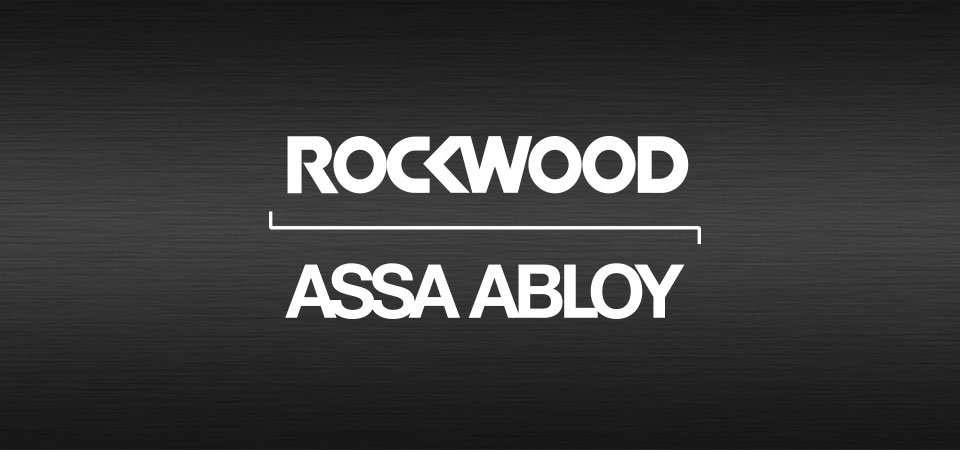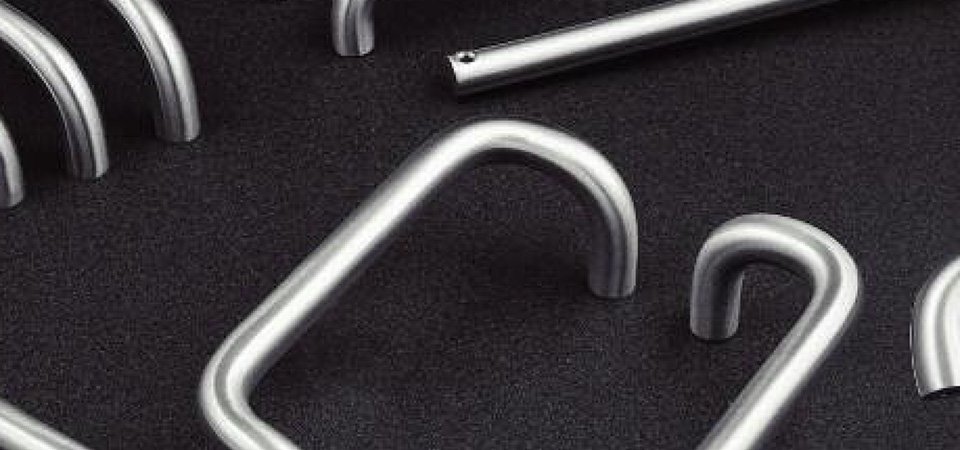 Standards Collection
Rockwood one-inch diameter solid
push and pulls are the industry standard
for contemporary design – providing quality and value in this product category.
These offset pulls come with a 2-1/2" clearance for enhanced ADA compliance.
Use two or three push bars on a door as
an attractive design element and increased usability for people of all heights.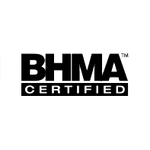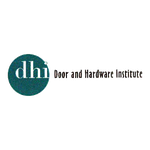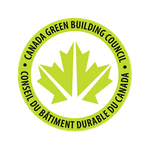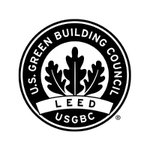 Designs
Specifications
Options
Finishes
Downloads