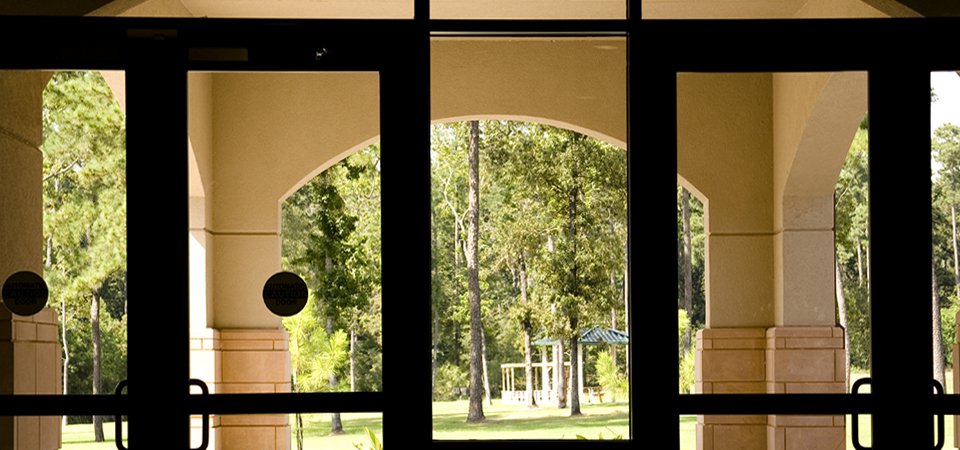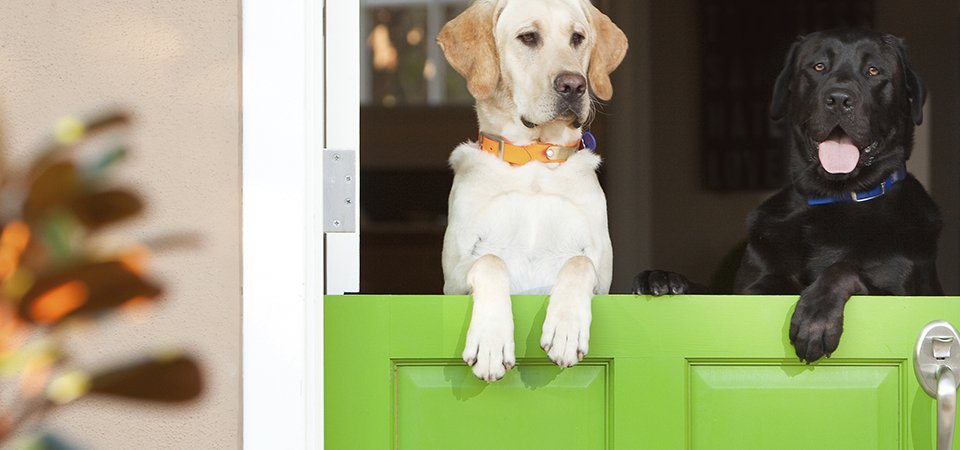 Specialty Profiles
AS Series Special Frames
Double Egress Frames: Two single-acting doors swing in opposite directions, allowing for two-way traffic. Optional double acting: both doors swing both ways.
Dutch Door Frames: Used commercially for both interior and exterior openings. Features additional hinge prep and custom lockset prep.
Communicating Frames: Double-rabbetted for two single-swing doors. Suitable for masonry, wood or metal stud walls.
Monorail Frames: For bi-part sliding door or paired swing door applications. Monorail openings are typically located in elevated areas.
Hospital Frames: Sanitary base, hospital profile for a wide variety of heath care and clinical applications.
Designs
Specifications
Anchors
Downloads