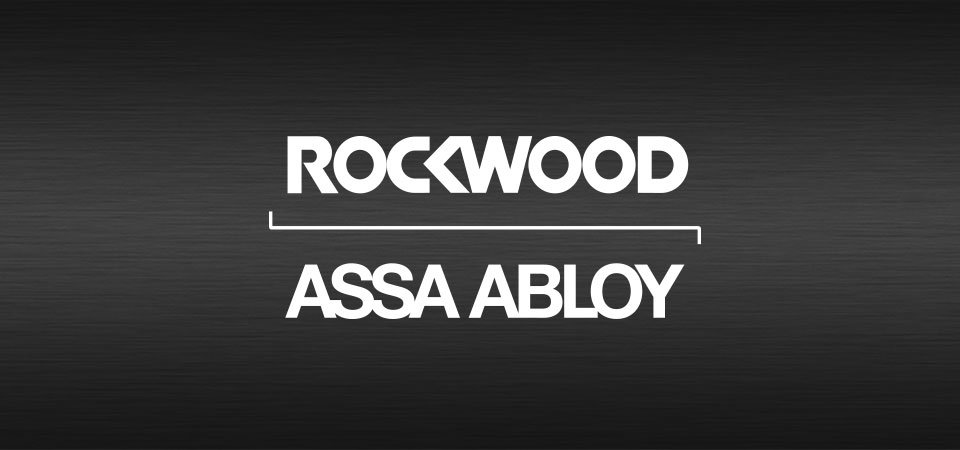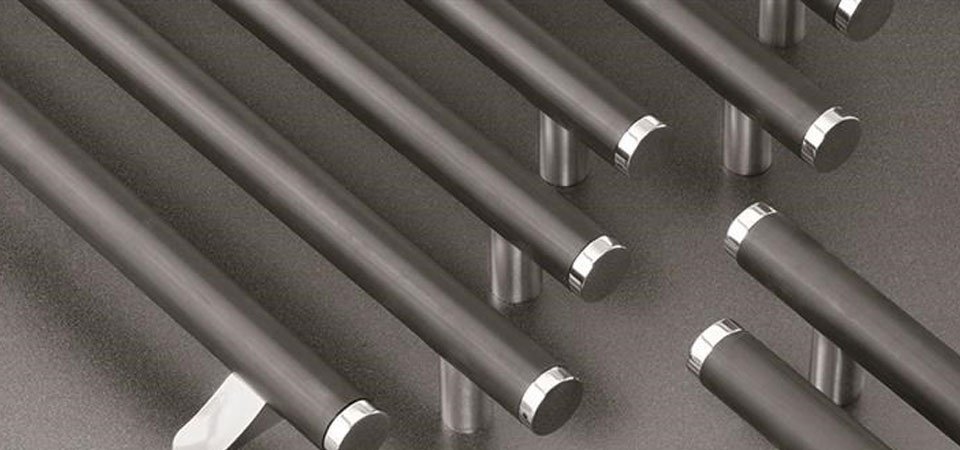 SoftTek Collection
SoftTek pulls feature a durable, weather-resistant black 1-1/4" diameter Santoprene™ grip that provides a soft, warm feeling gripping surface.
Santoprene is a high performance engineered thermoplastic elastomer used for many consumer goods grip applications.
These pulls are suitable for both interior and exterior applications, and are comfortable to touch even in cold temperature extremes.
Straight and offset pulls as well as push bars are available in all architectural finishes.
Complete your decor with SoftMet coat hooks, levers and other coordinated accessories.
(Santoprene™ is a trademark of
Santoprene™ Speciality Products.)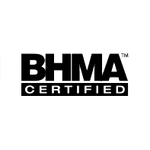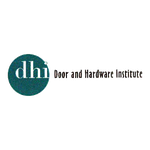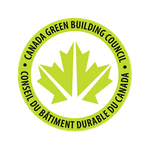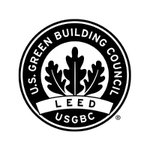 Designs
Specifications
Options
Finishes
Downloads