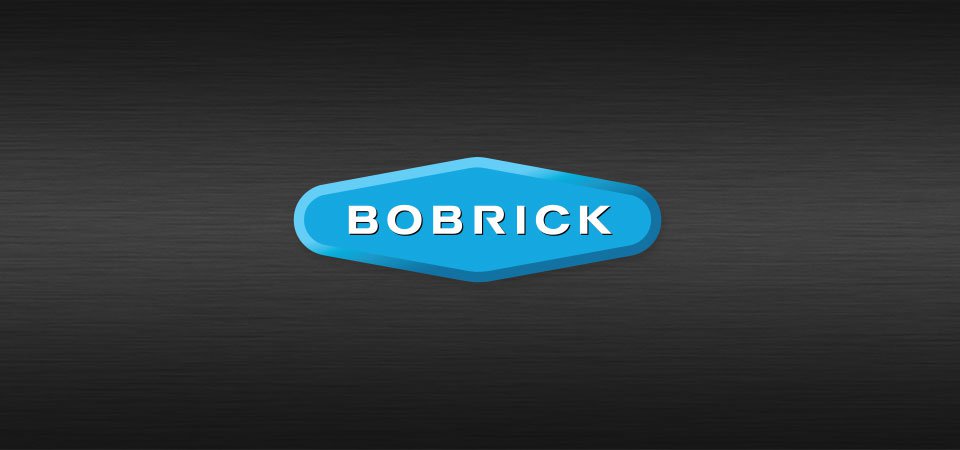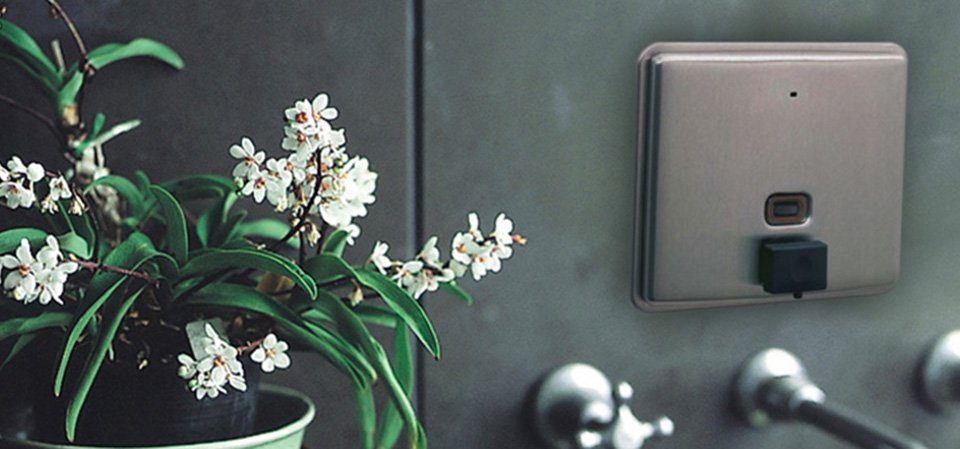 Soap Dispensers
Liquid soap dispensers are a necessity in any public setting. Hand washing is a common occurrence that runs the risk of becoming less frequent when the proper equipment is not available.
Soap dispensers are one component to a full handwashing routine and are the easy way to provide soap to employees and guests in a controlled manner.

This selection of liquid soap dispensers offers everything from basic models to elaborate, attractive ones that will modernize the room on top of adding a necessary component.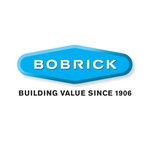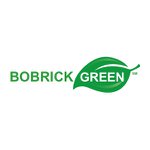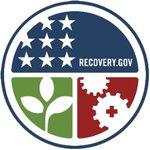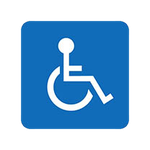 Designs
Specifications
Options
Downloads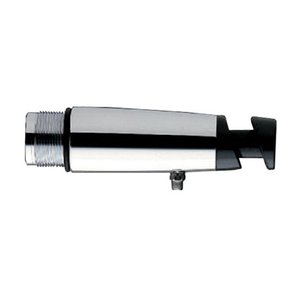 2111-79 - SureFlo® retrofit valve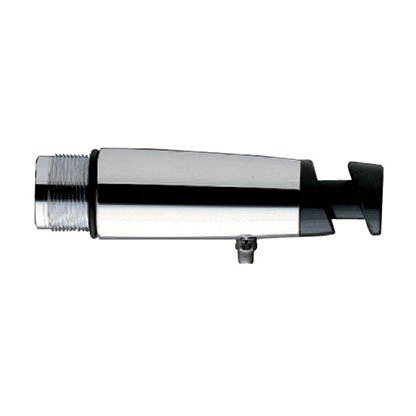 Close
2111-79 - SureFlo® retrofit valve
Fits models B-11, B-12, B-111, B-112, B-201, B-2014, B-2111, B-202, B-2024, B-306, B-3067, B-310, B-320, B-330 Series

Operates with less than 5 lbs. of force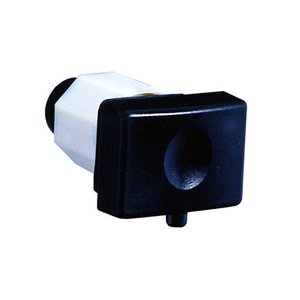 4112-79 - ConturaSeries® retrofit valve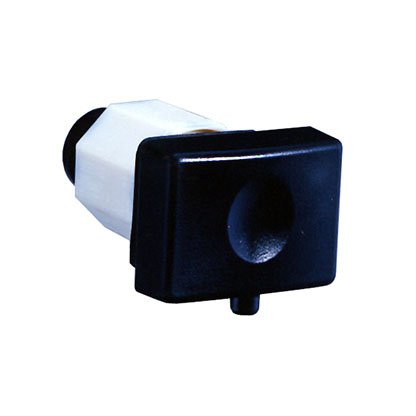 Close
4112-79 - ConturaSeries® retrofit valve
Field-replaceable valve

Dispenses most commercial all-purpose hand soaps

Operates with less than 5 lbs. of force