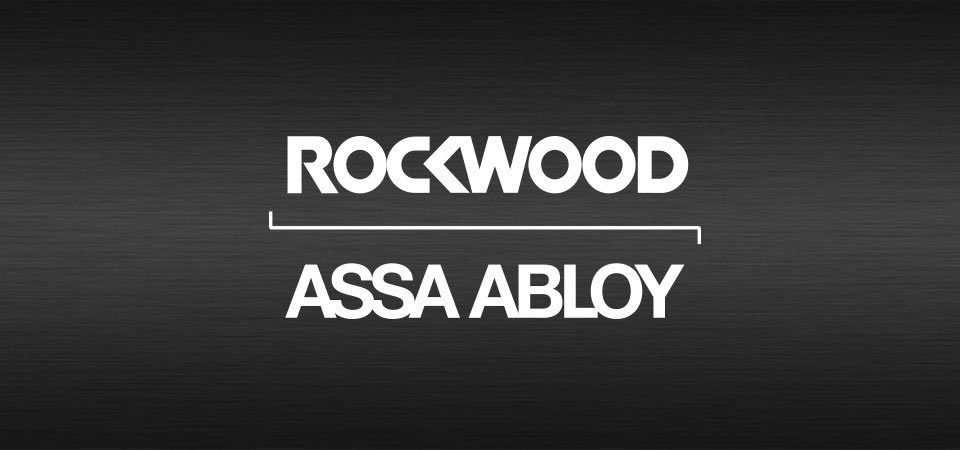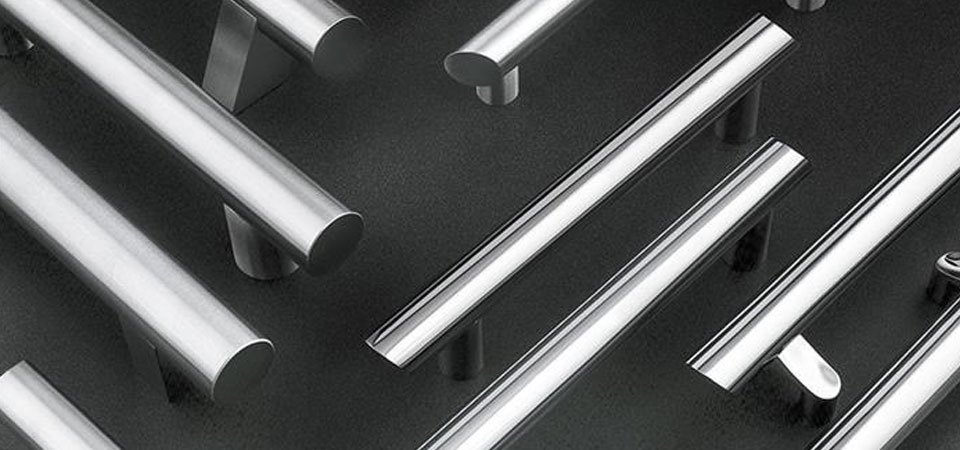 SkewTek Collection
Thirty-degree end cuts on 1-1/2" diameter tubular pulls produce an interesting design element that distinguishes SkewTek pulls from the ordinary.
The availability of contrasting belts of brass and bronze on stainless steel, or vice versa, completely sets this group apart.
Because these are made to order, Rockwood can accomplish variations to suit your particular design needs.
Larger 2" diameter pulls with square ends
are perfect for extra large entrances.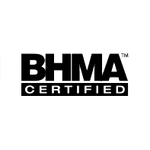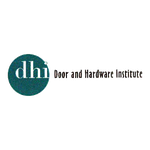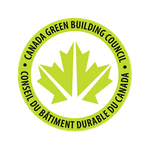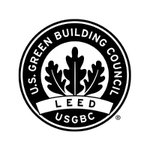 Designs
Specifications
Finishes
Downloads