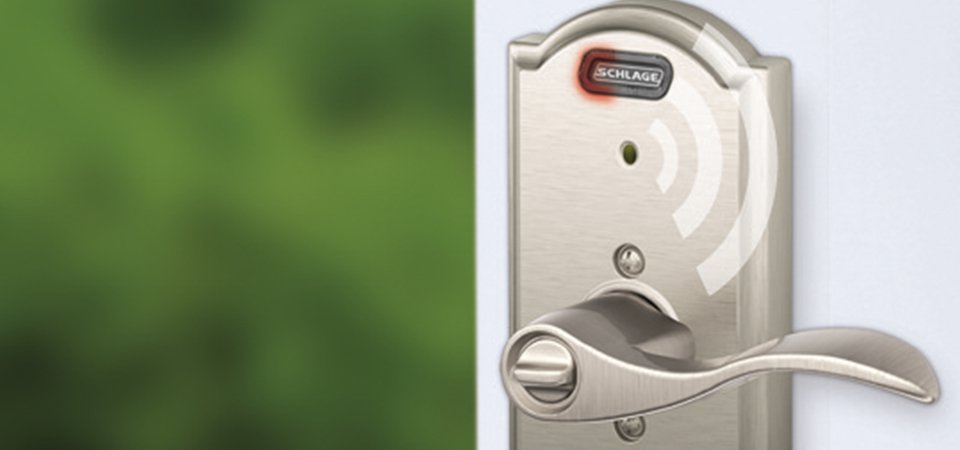 Schlage FE-Series Electronic Locksets
Schlage Professional Keypad Locks
Electronic Security: There's no key to lose... because there's no key, period.
With a digital door lock, coming and going is keyless and painless.
Built-In Alarm Technology:
Security You Hear Instantly
Traditional alarms trigger when a door is opened, but Schlage locks engineered with Built-in Alarm Technology activate at first impact.
These innovative locks are uniquely designed to sense the slightest vibrations or movement.
Homeowners can choose the Built-in Alarm Technology that fits with their specific needs and lifestyle – giving them a sound grip on security, control and convenience.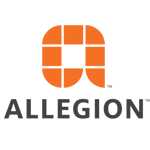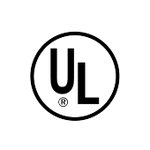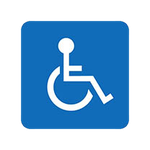 Designs
Specifications
Finishes
Downloads