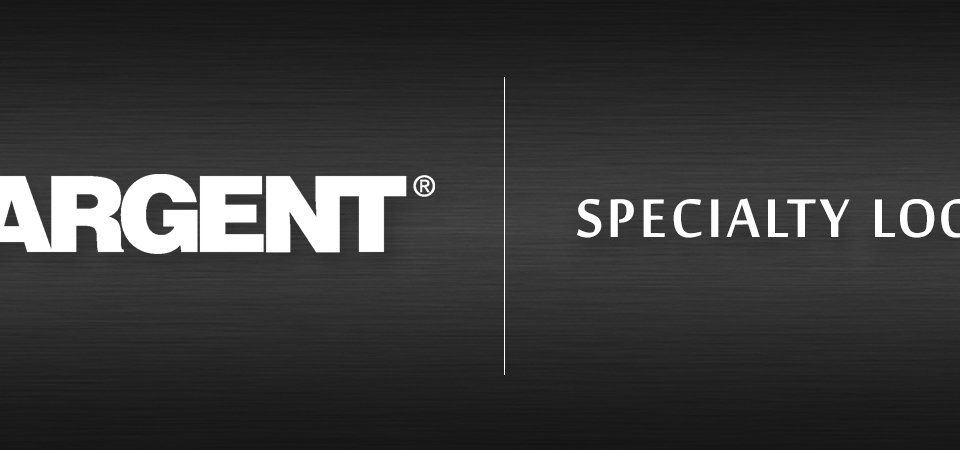 Sargent ALP Trim & HP Lock
HP Bored Lock with Push/Pull
ALP Trim
The HP Series Bored Lock with ALP push/pull trim has ligature resistant features and provides an aesthetically-pleasing alternative to standard push/pull products.
Ease of operation allows its use in many environments, including healthcare and education.
The paddle shape and location create a comfortable target for door activation without using hands.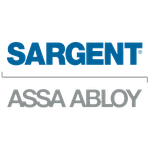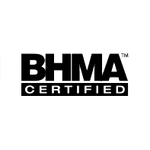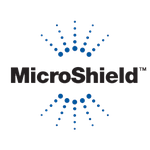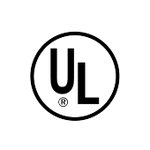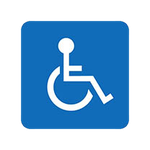 Specifications
Functions
Finishes
Downloads