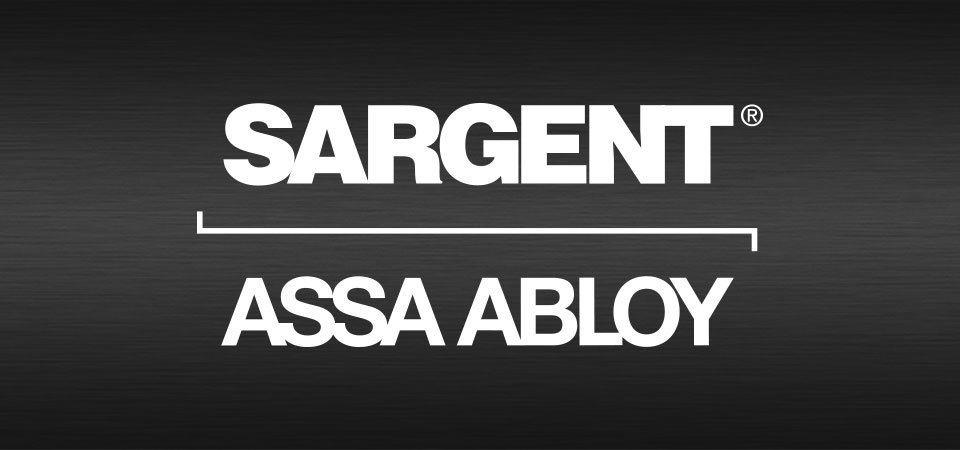 Sargent 351 EHT Series
The EHT Series of Electromechanical Closer-Holder Release Devices is designed to hold open fire rated doors until power is interrupted by a fire alarm condition or remote release switch.
With its rugged track design, the 351 EHT is suitable for multiple manual operations, including cross corridor and stairwell doors.
It is also applicable for non-rated doors such as offices or conference rooms, where the convenience of an electrically controlled closer-holder device may be desirable.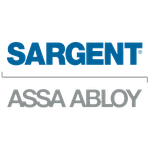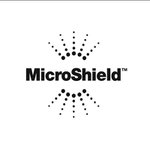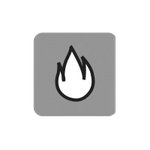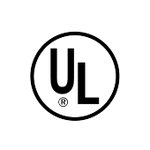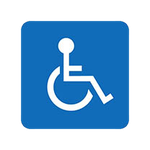 Specifications
Options
Finishes
Downloads