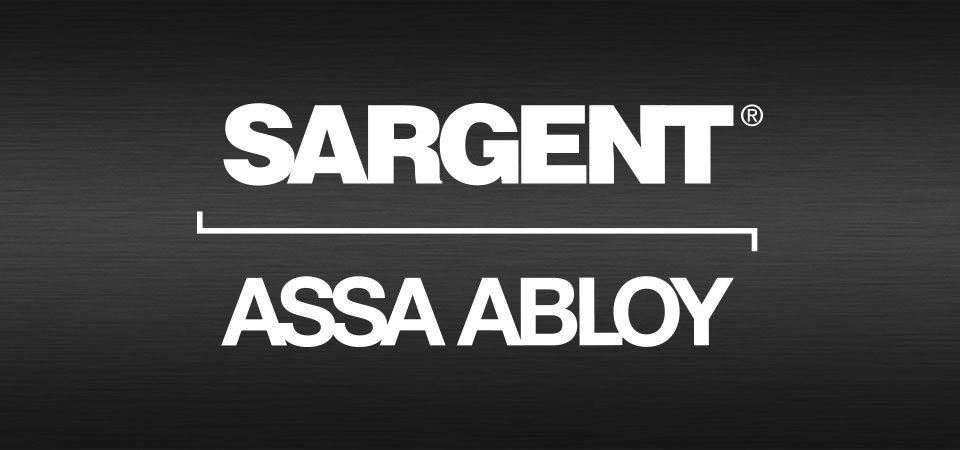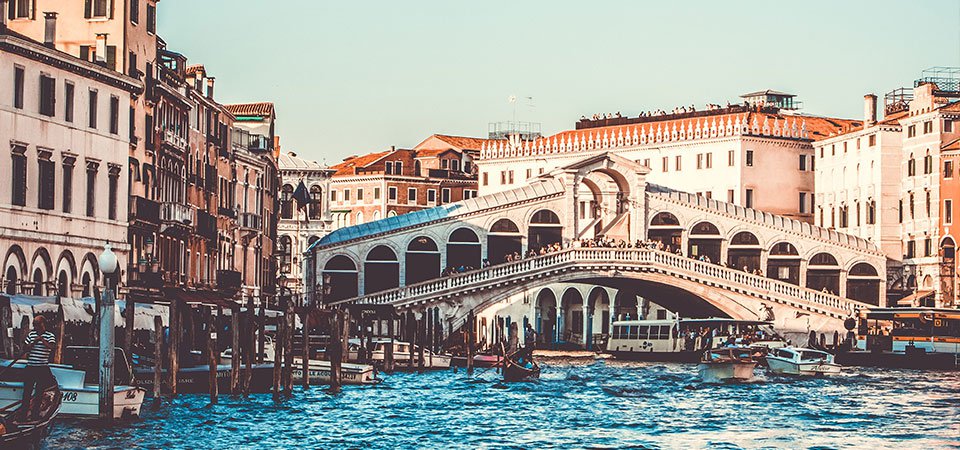 Rialto Series
The graceful Rialto Bridge, arching over Venice's Grand Canal, is known for its elegant profile and architectural integrity.
The Railto Series levers, smaller in scale than the other levers, are distinguished by their gently flowing curves.
Studio Collection trim is compatible with SARGENT commercial-grade mortise and tubular locks, electromechanical and access control locks, exit devices and master key systems in a variety of applications.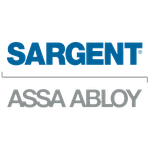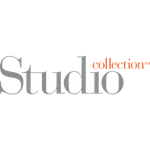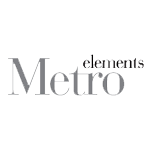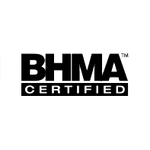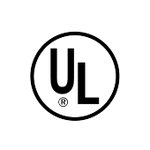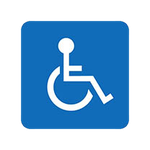 Designs
Options
Finishes
Downloads