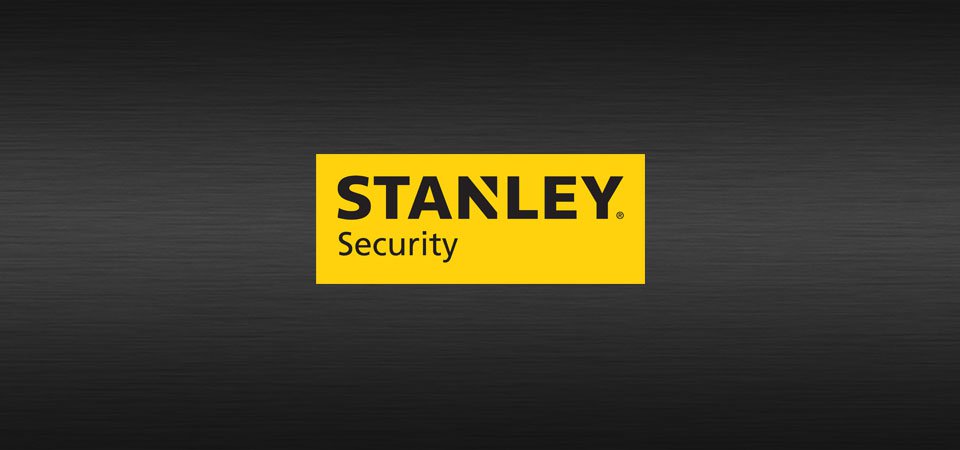 Stanley Actuators
Stanley Magic-Access®
Manual Door Actuators
Engineered to meet the most difficult applications, this low energy operator can automate virtually any existing swing door.
For added convenience and accessibility, Stanley push button controls are available with large, easy to-activate push plates.
Hard wired or radio controlled push plates are available in a wide variety of finishes, sizes, profiles and logo choices.
Switches may also be mounted to posts and rails for maximum convenience and accessibility.
Designs
Specifications
Options
Downloads