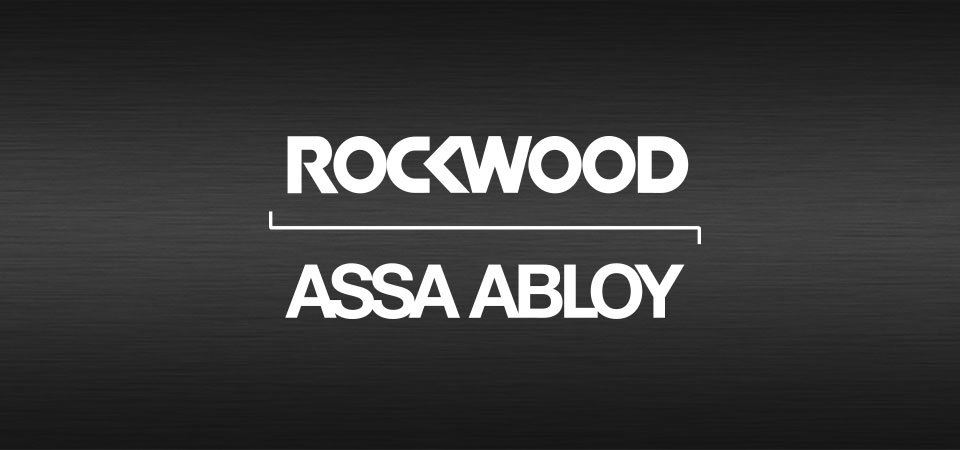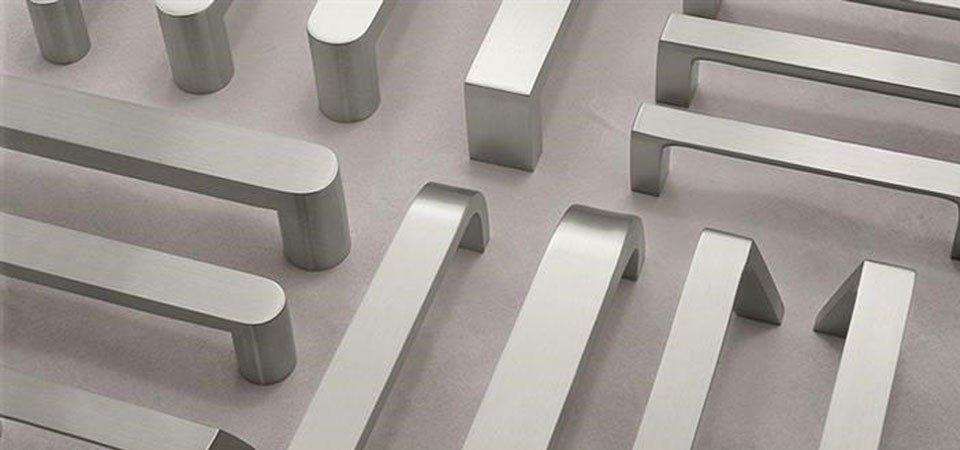 PlanTek Collection
The PlanTek Collection features architectural door pulls in brass, bronze, and stainless steel. This classic style pull showcases clean lines and a compact profile.
It coordinates with round or square trim, and suites with the Corbin Russwin 102 lever and the Sargent MD lever.
PlanTek door pulls offer a range of sizes in flat and rectangular bar stock or castings:
Pulls made from bar stock are available in any length to order
Cast pulls feature a contour area underneath the grip for a comfortable ergonomic feel
A large variety of bar, rod, and tubing sizes are stocked so alternative designs may be readily made.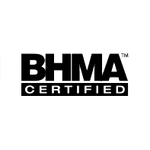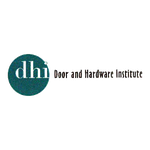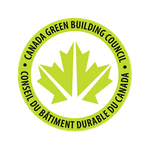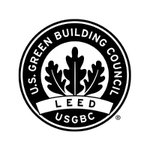 Designs
Specifications
Finishes
Downloads