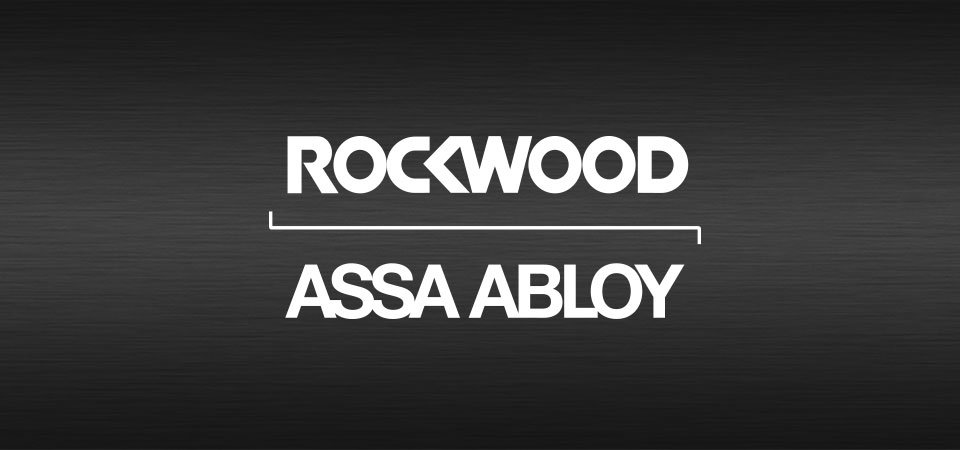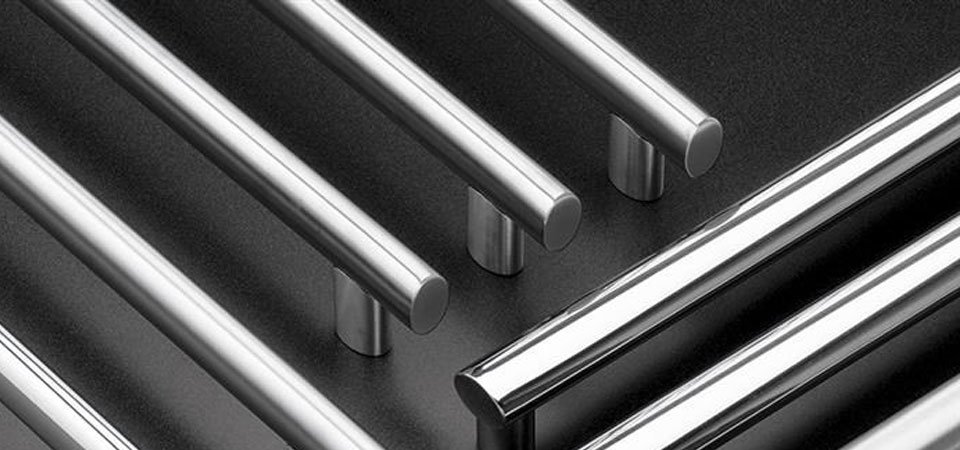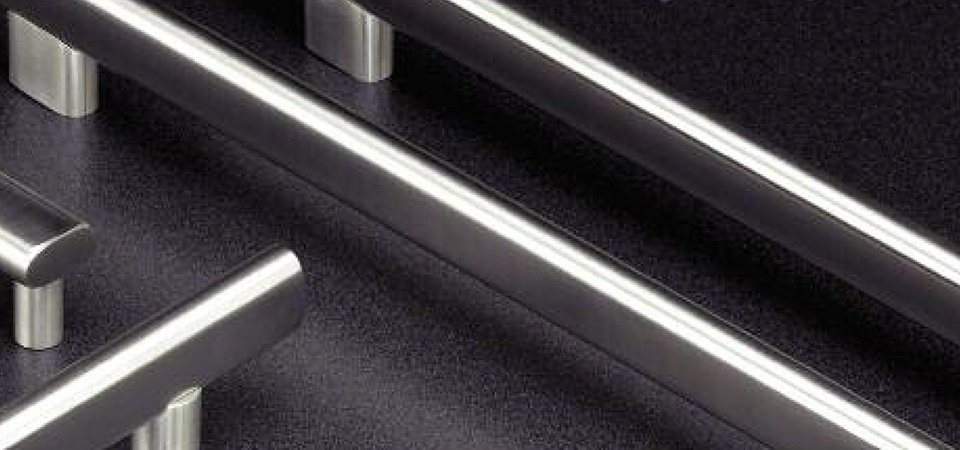 OvalTek Collection
Flat Oval Grip
The comfortable and attractive 3/4" x 1-1/2" flat oval shape is available with three styles of mounting posts and in full-length versions.
This sturdy, sleek shape creates a beautiful pull and is available with a leather cover (English bridle leather).
Flat oval combines the ergonomics of true oval with the trim lines of rectangular tubing.
True Oval Grip
The grip of Rockwood's true oval shape conforms to the natural contour of one's hand, defining the standard in comfort
for the user.
This design is complimented by the oval shaped mounting posts. The pulls are available in regular and full height lengths.
The push bar features oval tubing that is practically positioned to expose the broad pushing surface.
Available in two cross section sizes, the
oval pulls and push bars are the most ergonomically correct door hardware.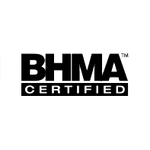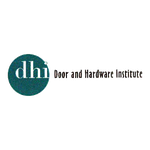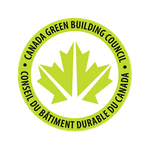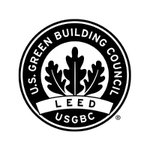 Designs
Specifications
Finishes
Downloads