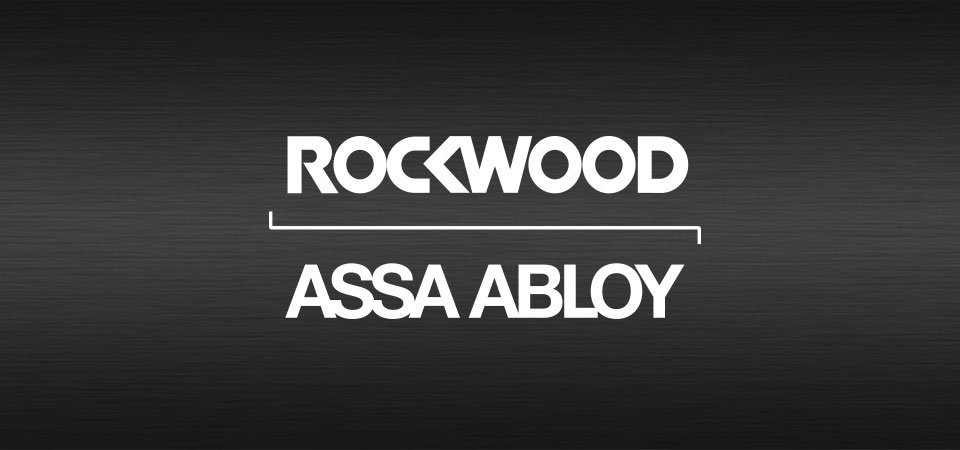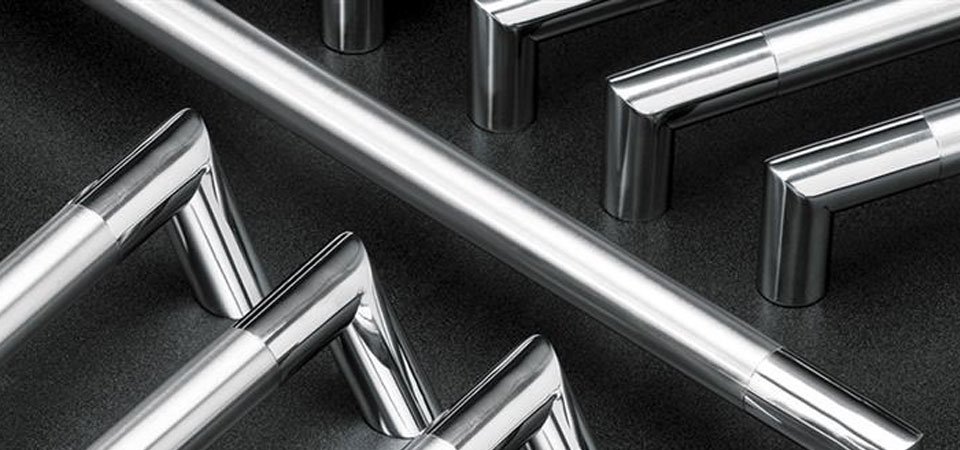 NeoMitre Collection
Rockwood mitre pulls are fabricated by a precise process that accomplishes the joint without any sign of welding residue.
The optional "GripZone" feature of the NeoMitre Collection adds appeal to the design.
Beyond providing an attractive contrast,
the satin finish contact area conceals
small scratches caused by routine use.
Available in three diameters and
custom lengths.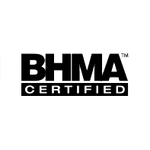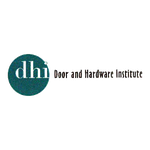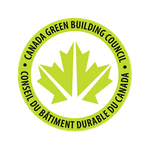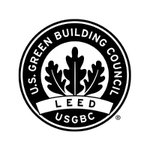 Designs
Specifications
Options
Finishes
Downloads