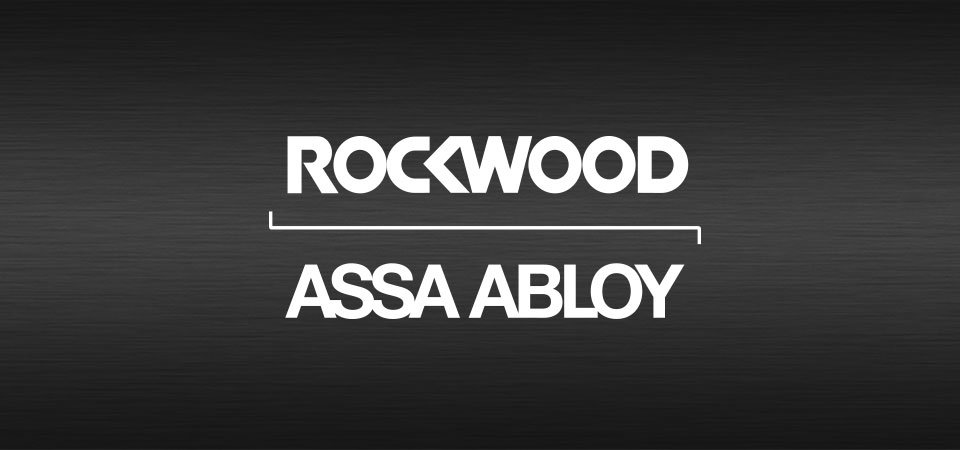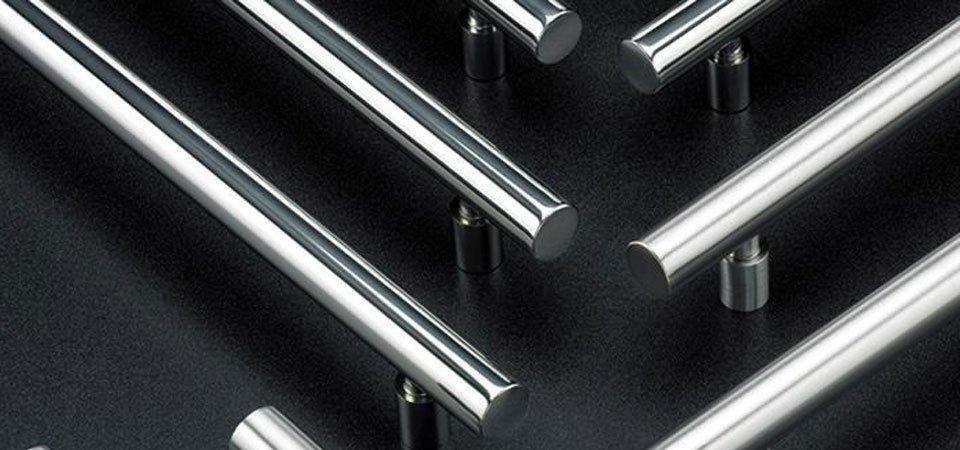 MezzoTek Collection
MezzoTek pulls appear to float on necked posts yet are made with Rockwood's unique sturdy construction.
Available in most architectural finishes in
1-1/4" and 1-1/2" diameter straight pulls and push bars. Full height pulls are also available.
Rockwood's popular "GripZone" contrasting finish is available, as shown in the Designs tab and closeup detail to the right.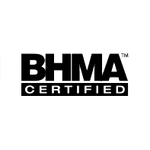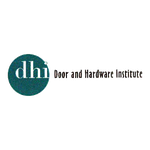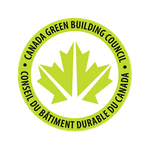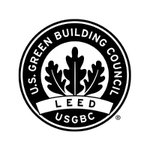 Designs
Specifications
Downloads