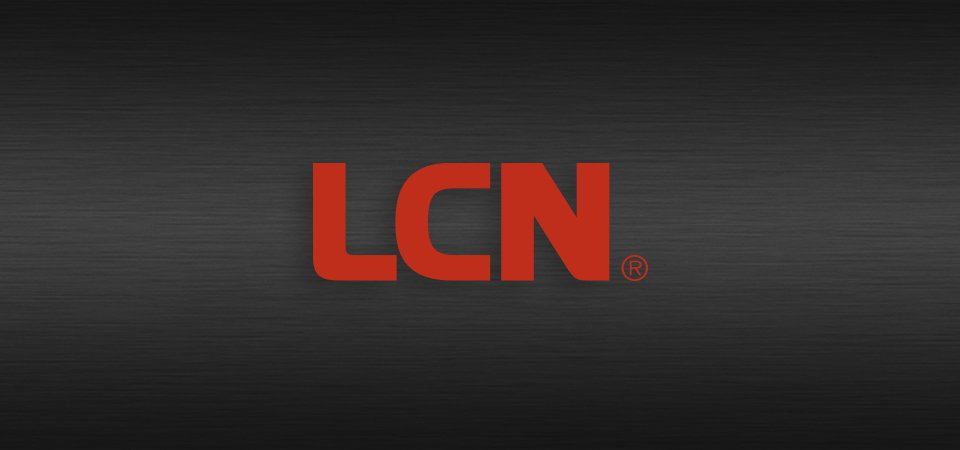 LCN 2310-4310-4410 ME Series
Sentronic® Closers/Holders. Automatic detection and containment of fire and smoke are the best ways to minimize danger to life and property. Patented Sentronic door closer/holders are designed to hold swinging doors open in normal use and release and automatically close the doors under fire conditions.
Conforms to major building codes, life safety codes (eg. NFPA 101) and ANSI A156.15.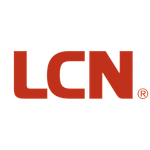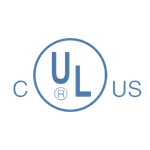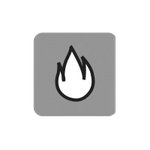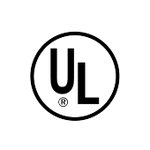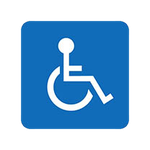 Designs
Specifications
Options
Finishes
Downloads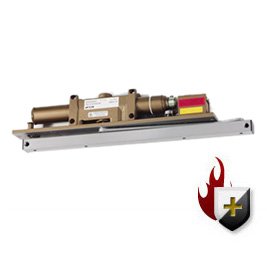 2310ME - Concealed Mount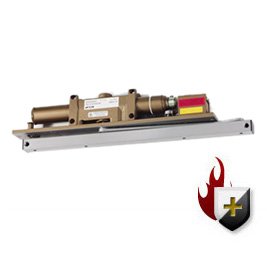 Close
2310ME - Concealed Mount
• Standard 2310ME series closer shipped with either 24V or 120V cylinder (please specify); two piece metal finish plate; standard arm, track; and wood and machine screw pack
• Sized cylinders for interior doors to 4'0"
• Functions as full rack and pinion door closer when hold-open is not engaged or current is interrupted
• Handed for right or left swinging door
• Built-in "On/Off" switch controls hold-open function
• Interfaces with fire alarm systems (consult Penner for details)
• Standard or optional custom powder coated finish
• Optional plated finish on arm, fasteners and finish plate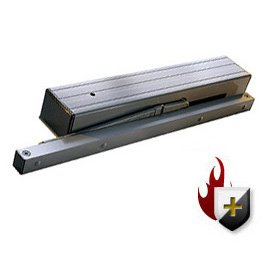 4310ME - Hinge Mount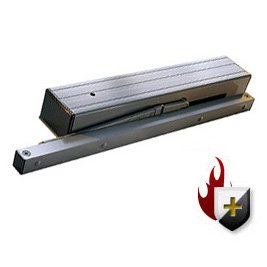 Close
4310ME - Hinge Mount
• Standard 4310ME series closer shipped with a 24V or 120V cylinder (please specify) on a mounting plate, metal cover, Swing-Free arm, track, track roller, and wood and machine screw pack
• Sized cylinders for interior doors to 4'0"
• Functions as full rack and pinion door closer when hold-open is not engaged or current is interrupted with Swing-Free arm engaged
• Handed for right or left swinging door
• Concealed or exposed electrical connections
• Built-in "On/Off" switch controls hold-open function
• Swing-Free arm allows door to be moved without door closer resistance
• Interfaces with fire alarm systems (consult Penner for details)
• Standard or optional custom powder coated finish
• Optional plated finish on cover, arm, and fasteners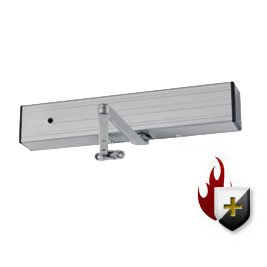 4410ME - Top Jamb Mount
Close
4410ME - Top Jamb Mount
• Standard 4410ME series closer shipped with a 24V or 120V cylinder (please specify) on a mounting plate, metal cover, regular arm, and wood and machine screw pack
• Sized cylinders for interior doors to 4'0"
• Functions as full rack and pinion door closer when hold-open is not engaged or current is interrupted
• Handed for right or left swinging door
• Concealed or exposed electrical connections
• Built-in "On/Off" switch controls hold-open function
• Interfaces with fire alarm systems (consult Penner for details)
• Standard or optional custom powder coat finish
• Optional plated finish on cover, arm, and fasteners