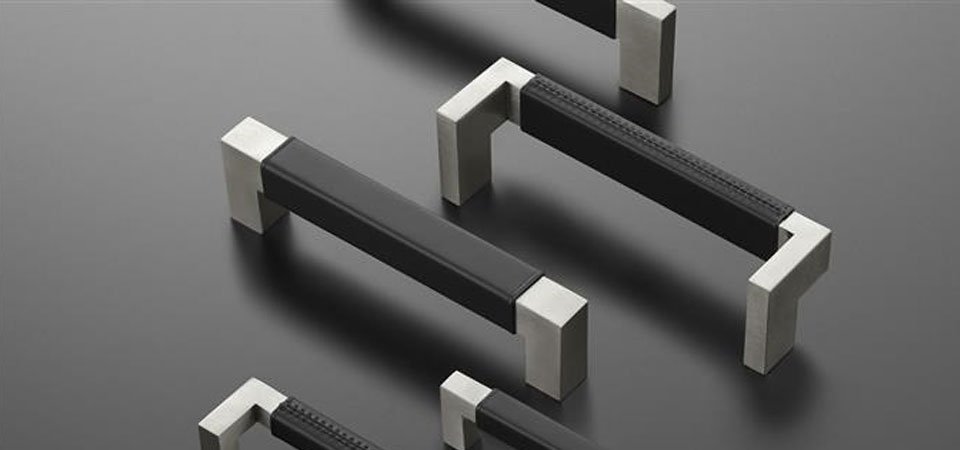 GeoMetek Upholstery Leather
Door Pulls That Go Beyond
The Ordinary
The square and rectangular shapes of the GeoMetek Collection offer a narrow profile and clean lines. The new offset versions are best shown in pairs.
Rockwood's GeoMetek Upholstery Leather door pulls are beautifully crafted using 3 to 4 ounce leather, which is tightly wrapped and neatly sewn on the back.
If you are looking for something unique, ask for reverse stitching... the beautiful threads will be displayed on the front!
There are two standard leather colors to choose from, or a universe of custom color options to match any interior.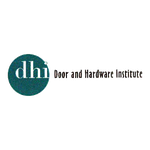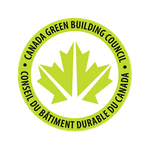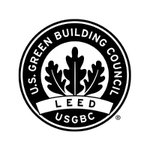 Designs
Specifications
Leathers
Finishes
Downloads
LP6440 - GeoMetek locking pull, leather wrap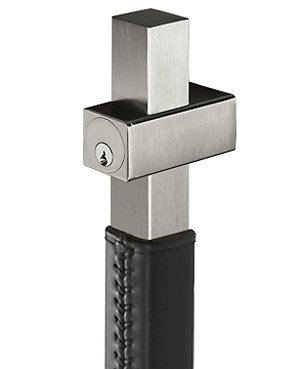 Close
LP6440 - GeoMetek locking pull, leather wrap
1-1/4" square post

For 3/8" to 1" thick glass doors, or 1-3/4" to 2-1/2" thick aluminum, hollow metal or wood doors

Key operates from outside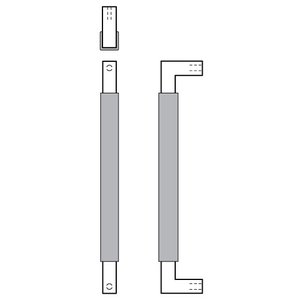 RM6400 - straight pull-square grip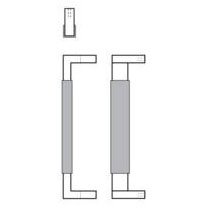 RM6410 - straight pull-rectangular grip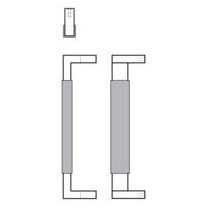 Close
RM6410 - straight pull-rectangular grip
3/4" x 1-1/2" grip

11", 16", 20" CTC, up to 96"

3-1/4" projection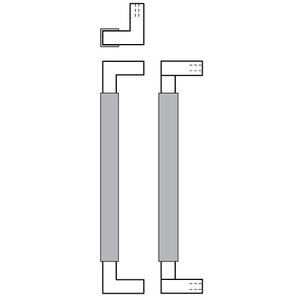 RM6420 - offset pull-square grip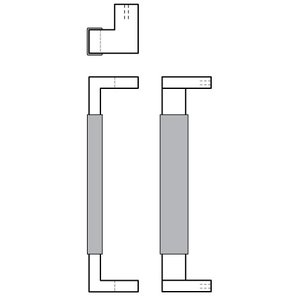 RM6430 - offset pull-rectangular grip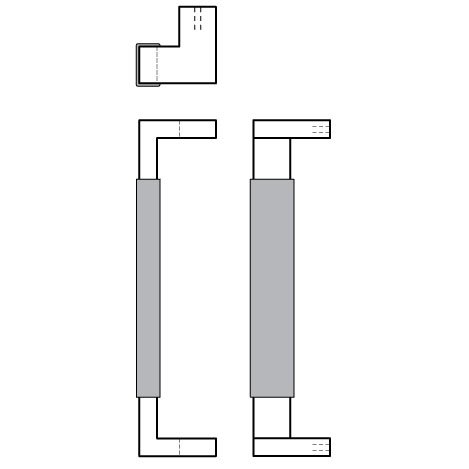 Close
RM6430 - offset pull-rectangular grip
3/4" x 1-1/2" grip

11", 16", 20" CTC, up to 96"

3-1/4" projection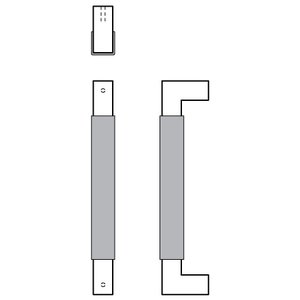 RM6440 - straight pull-square grip