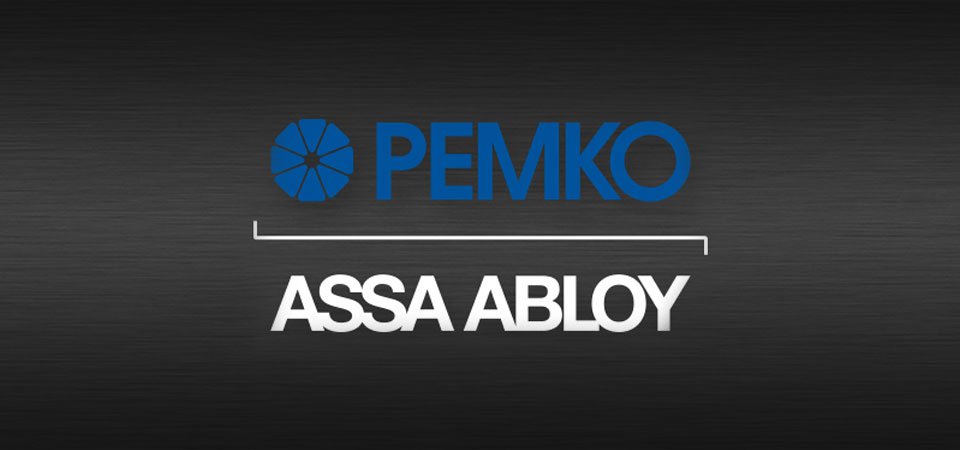 Fire Rated Meeting Stile
351 Fire Rated Adjustable Astragal
with Pile Insert
Category J gaskets for use with listed steel frames and/or classified steel covered composite, hollow metal doors rated up to and including 3 hours; wood and plastic covered composite doors rated up to and including 1-1/2 hours; and wood core doors rated for 20 minutes.
PEMKO Adjustable Astragal Seals are manufactured with adjusting screws to allow for adjustment in the field.
When installing pairs of fire doors, care must be taken to maintain the requirements of NFPA 80.
Specifications
Finishes
Downloads