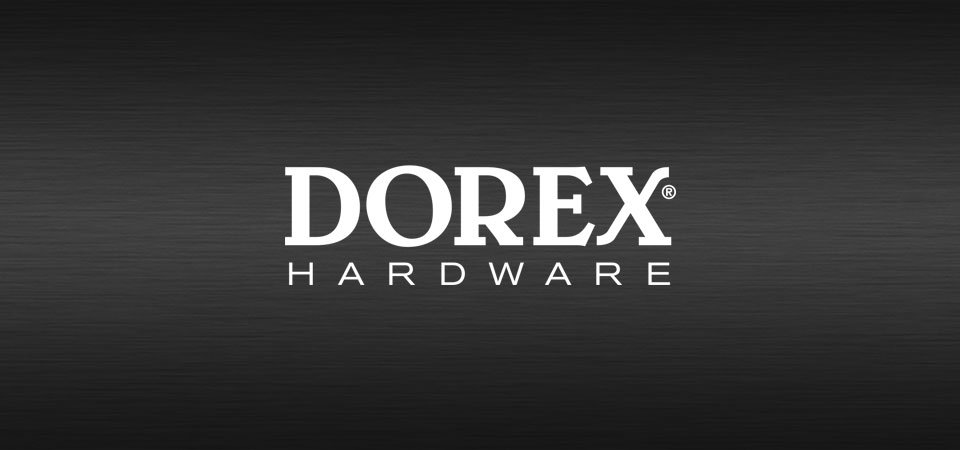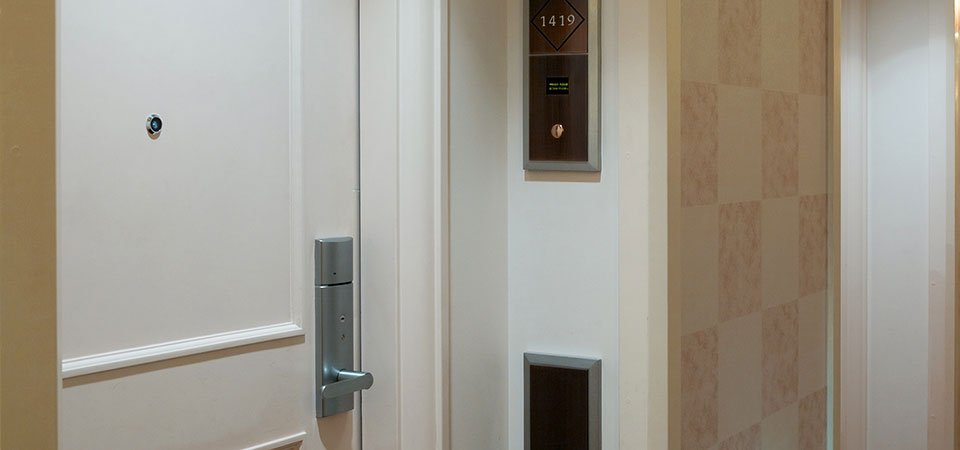 DOREX
Dorex Pro Door Viewers
The focal point of security in any home is the front entrance door.
A door viewer is a minimum requirement needed to identify strangers before opening your door to them. Once an intruder is in – it is too late.
DOREX door viewers will help prevent entry of intruders, to increase the occupants' safety.
Designs
Specifications
Downloads