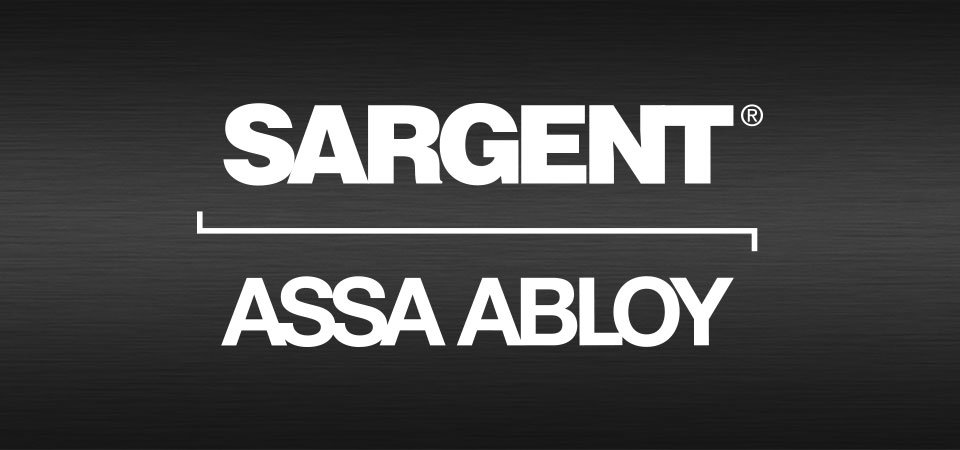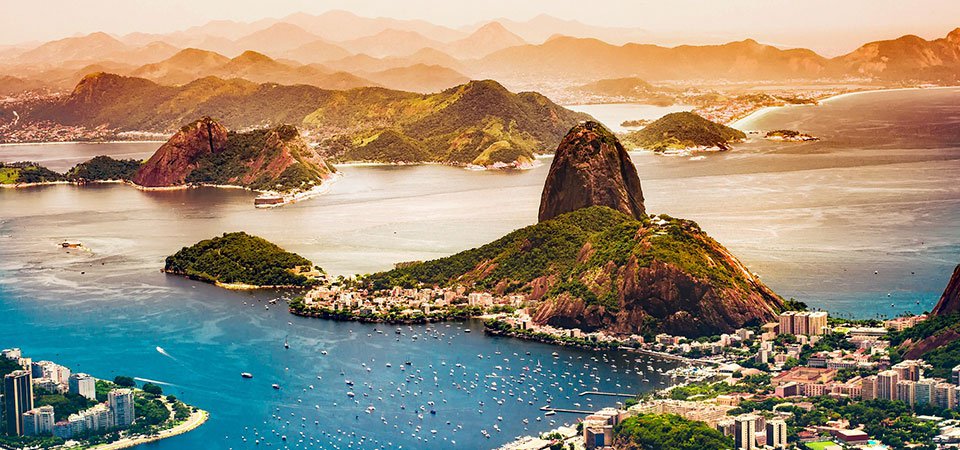 Centro Series
In the heart of Rio de Janeiro, the Centro district is home to a colorful mix of historic churches and museums, and modern high-rise office towers.
The Centro Series reflects this contrast of classic and modern design, beauty and functionality.
Studio Collection trim is compatible with SARGENT commercial-grade mortise and tubular locks, electromechanical and access control locks, exit devices and master key systems in a variety of applications.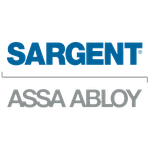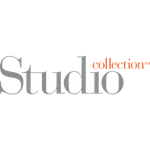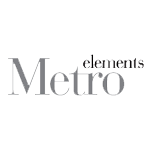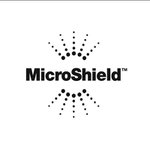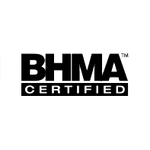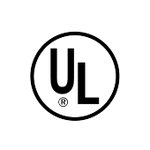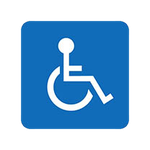 Designs
Options
Finishes
Downloads