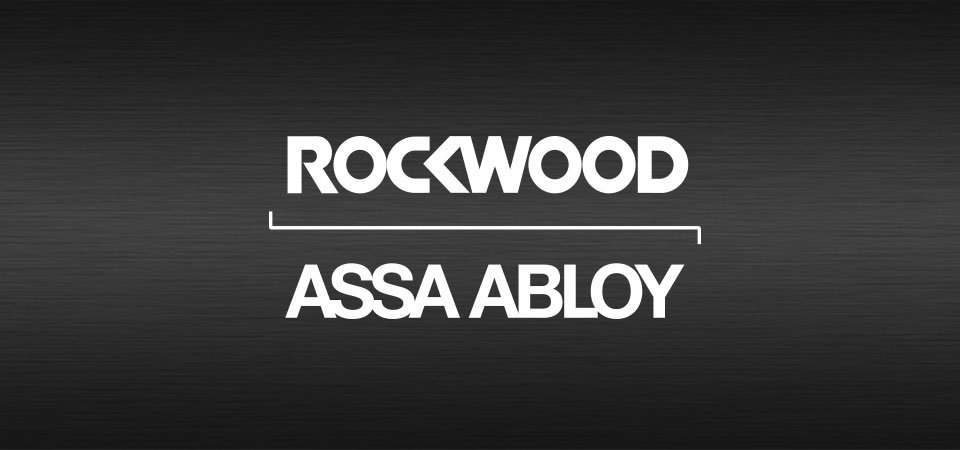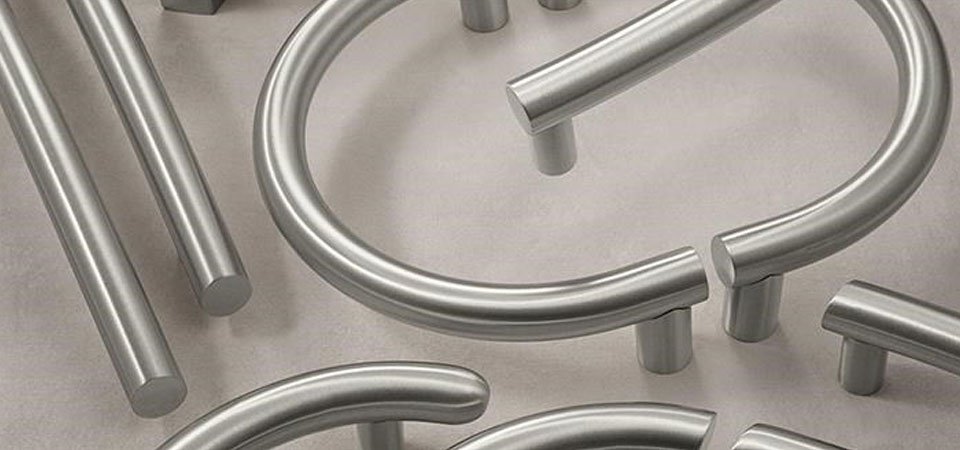 CenTrex Collection
CenTrex Radius Collection
1" diameter CenTrex Radius Door Pulls and Push Bars are gracefully curved solid rods that provide a subtle, distinctive look to any door.
The shapes are sleek and comfortable to grasp. Combine pulls with bars to create
a unique set.

CenTrex Large Radius Collection
1-1/4" diameter CenTrex Large Radius Door Pulls and Push Bars are composed of sturdy tubes, solid rods or heavy castings.
The smooth expanse of metal in a pair of these circular shape pulls creates an inviting focal point to an entrance.
Large radius pulls produce comfortable gripping.
All pulls can be used in conjunction with push bars from this or other groups; specify the pull number x the push bar number.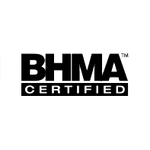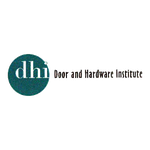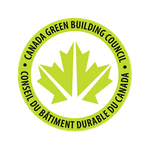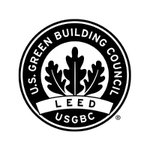 Designs
Specifications
Finishes
Downloads