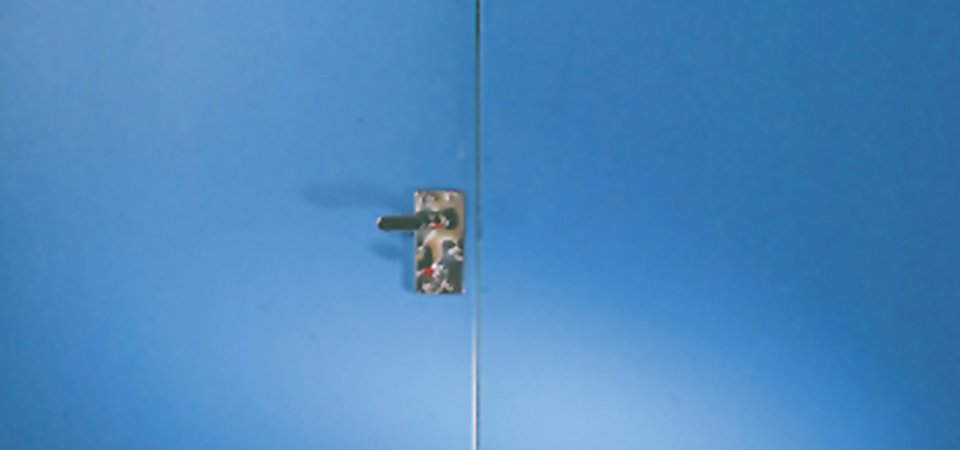 National Research Test Facility: Level IV Resistance Steel Doors & Frame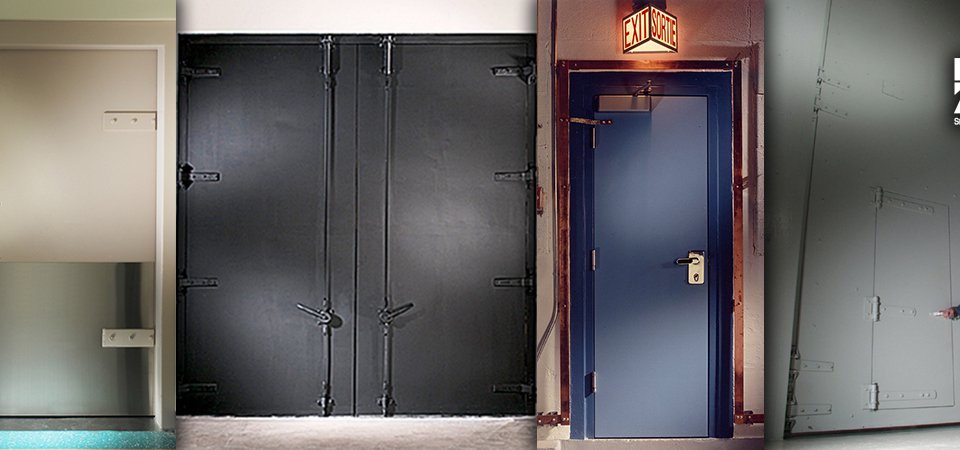 Lead Lined, Blast Resistant, and Oversized Steel Doors & Frames
Bullet Resistant
Ambico bullet resistant steel or wood doors and frames are secure from ballistic attack, yet have the appearance of hollow metal, wood veneer or laminate products.
A complete range of bulletproof doors are readily available and can be furnished with factory installed bullet resistant glazing.
Ambico doors and frames add striking architectural and engineered features to buildings in the commercial, institutional
and industrial sectors.