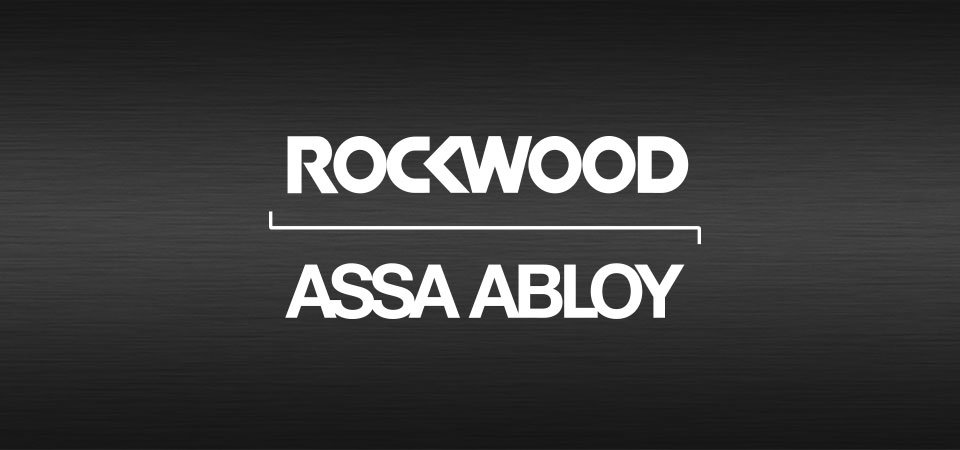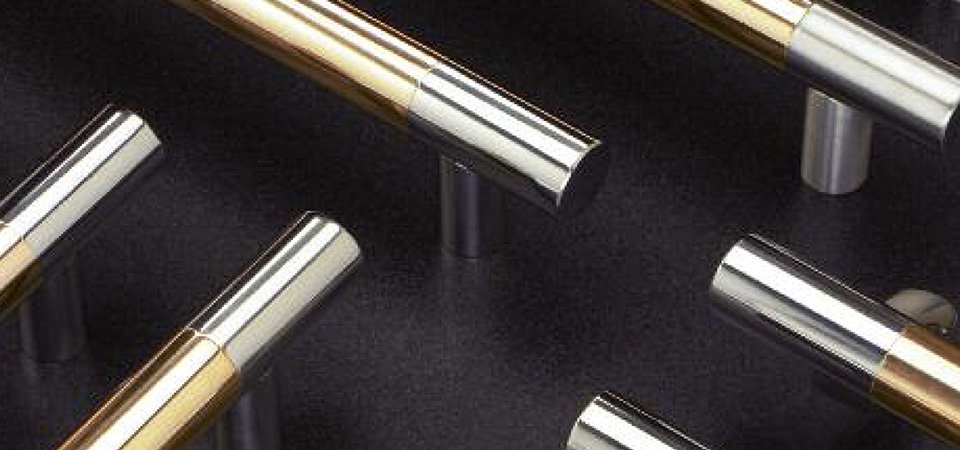 BronzeAge Collection
The BronzeAge Collection of pulls are composed of a 90% copper alloy uncoated grip section, with stainless steel ends and mounting posts.
This combination provides the beautiful effects of copper with the low maintenance
of stainless steel.
Repeated contact with the grip section will prevent extreme tarnishing and allow a
soft patina to develop, while the ends and mounting posts stay bright and shiny with little maintenance.
Clear coating is available if a natural patina
is not desired.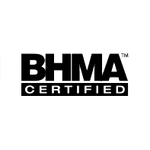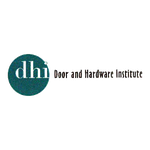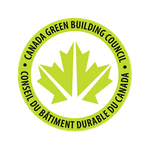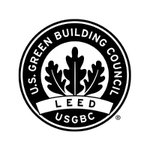 Designs
Specifications
Finishes
Downloads