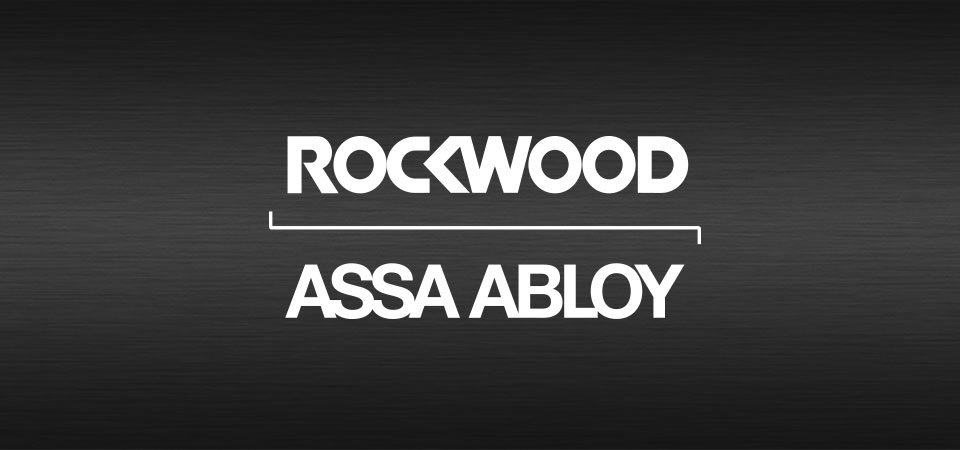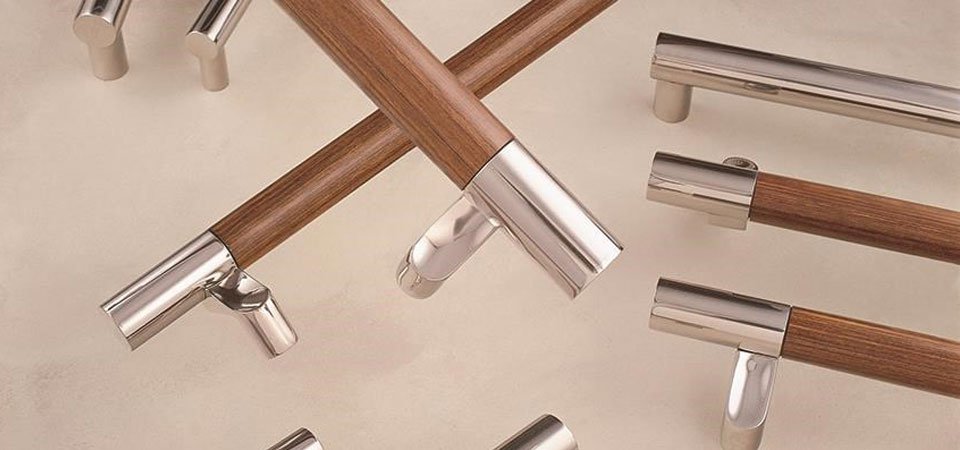 ArborTek Collection
ArborTek pulls and push bars are made
from select dyed hardwood veneers that
are impregnated with resin and laminated,
producing a strong durable solid wood element.
Just as in nature, each has its unique markings and tone.
Solid brass, bronze or stainless steel mounting
posts provide attachment strength and a simple contrast.
A variety of natural wood species is available on special order; please contact Penner with your requirement.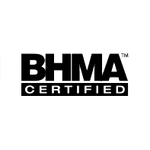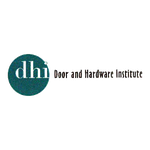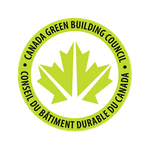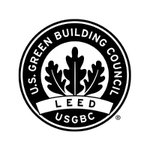 Designs
Specifications
Options
Finishes
Downloads