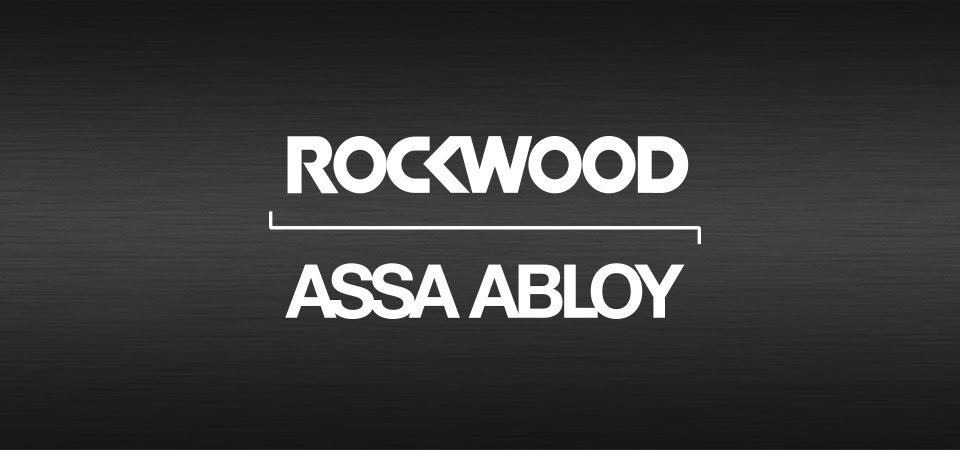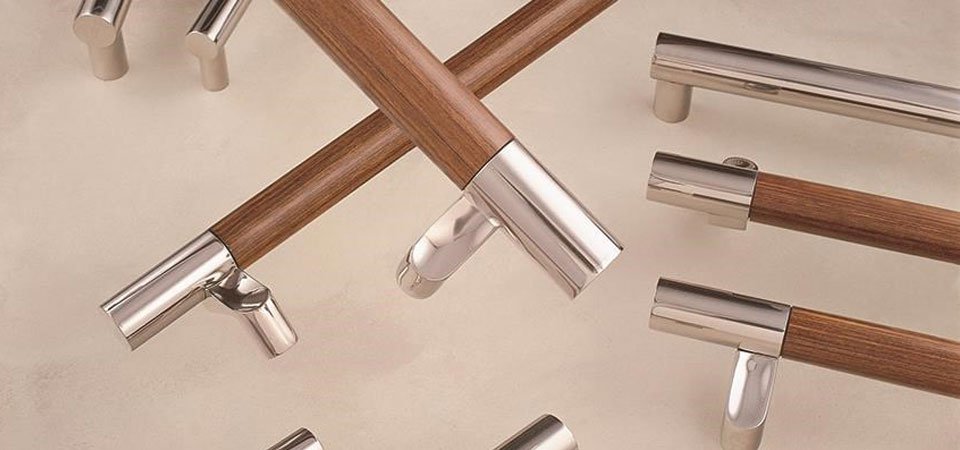 ArborMet Collection
The ArborMet Collection of door pulls and accessories combines the alluring warmth of wood with the unrivaled strength of solid brass, bronze, or stainless steel.
This exceptionally durable wood grip
consists of select dyed hardwood veneers, impregnated with resin and laminated to produce a strong durable solid wood element.
The gripping surface actually feels warmer
to the touch than metal based pulls.
When combined with the shapes of the GeoMetek Collection, this hybrid product complements modern decor with a
warm accent.
A variety of natural wood species is available on special order; please contact Penner with your requirement.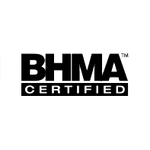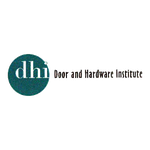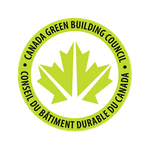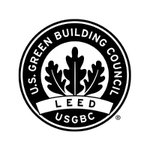 Designs
Specifications
Options
Finishes
Downloads