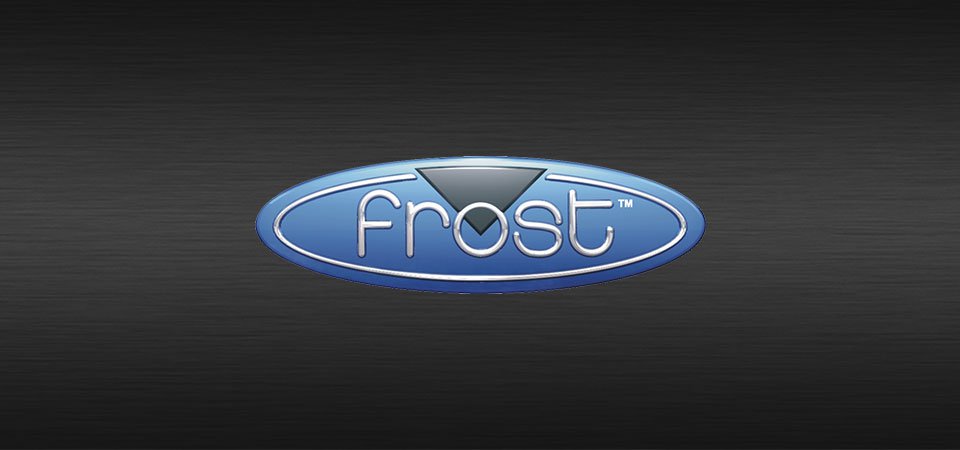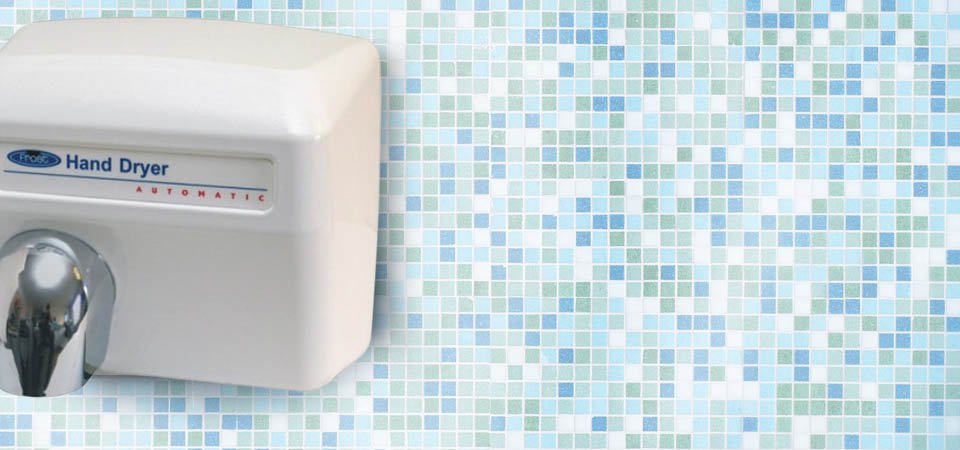 Hand / Hair Dryers
For optimum hygiene in your restroom, consider installing an automatic hand dryer to maintain cleanliness and virtually eliminate paper waste.
These products allow guests to dry their hands efficiently and effectively. Avoid the problems associated with paper towels, such as empty dispensers, overflowing disposals, or clogged plumbing.
Frost hand/hair dryers are guaranteed to be more cost effective and environmentally friendly when compared to traditional paper towels.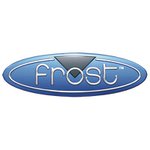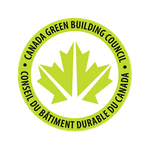 Designs
Specifications
Options
Finishes
Downloads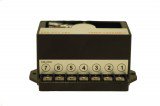 Frost 1187-501 timer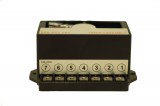 Close
Frost 1187-501 timer
Timer control replacement part for hand dryer

Models 1187, 1187-1, 1188, 1188-1, 1189, 1189-1, 1190, 1190-1

110 volt or 220 volt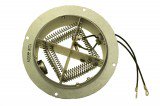 Frost 1187-502 heater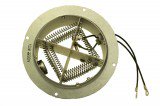 Close
Frost 1187-502 heater
Replacement heating element for hand dryer

Models 1187, 1187-1, 1188, 1188-1, 1189, 1189-1, 1190, 1190-1

110 volt or 220 volt