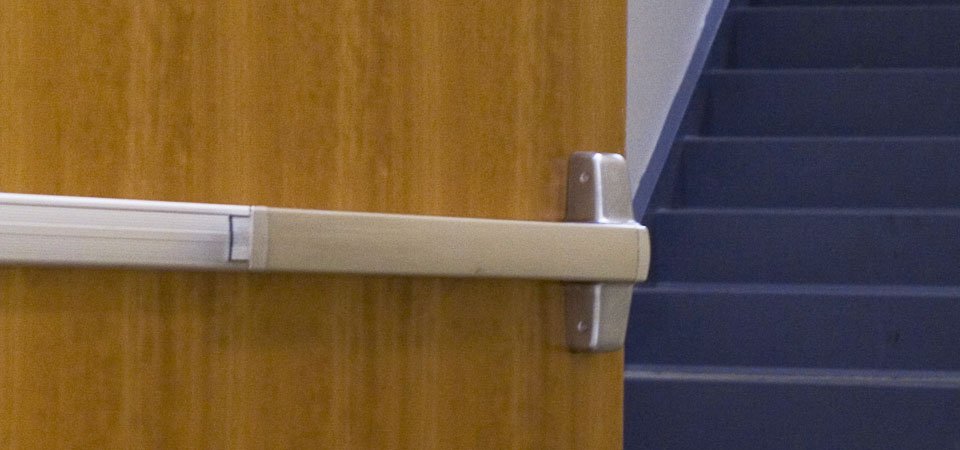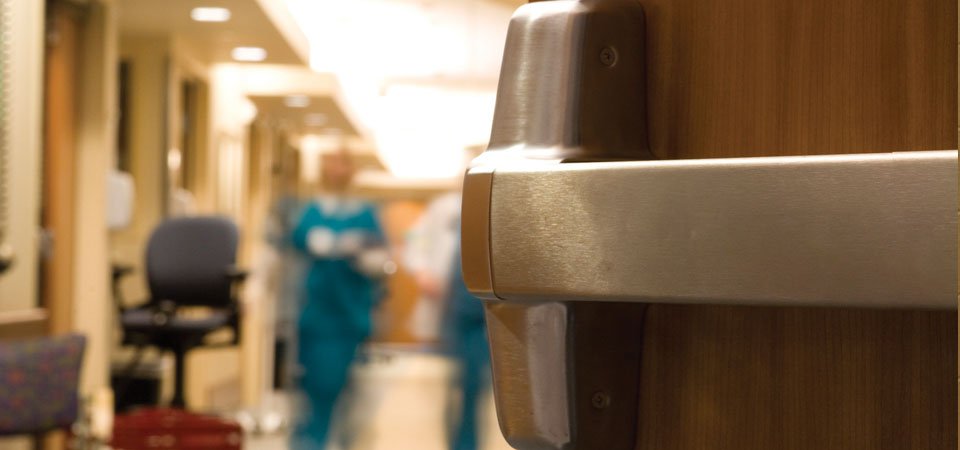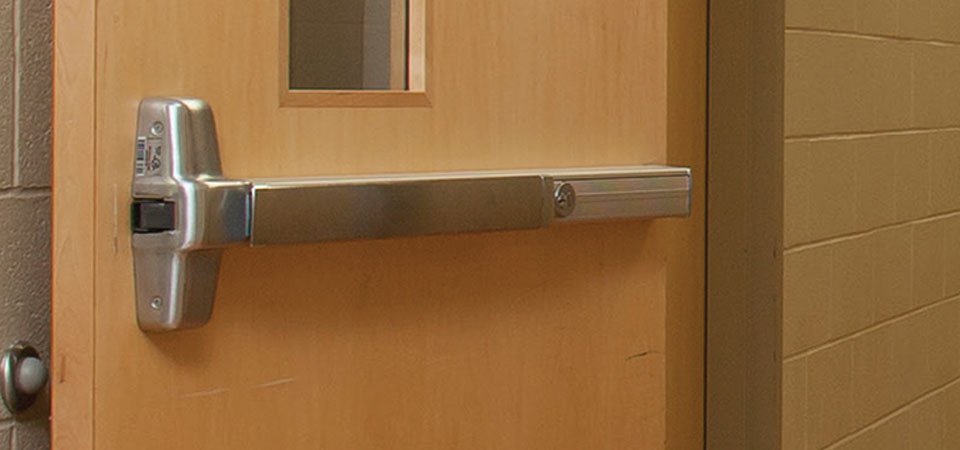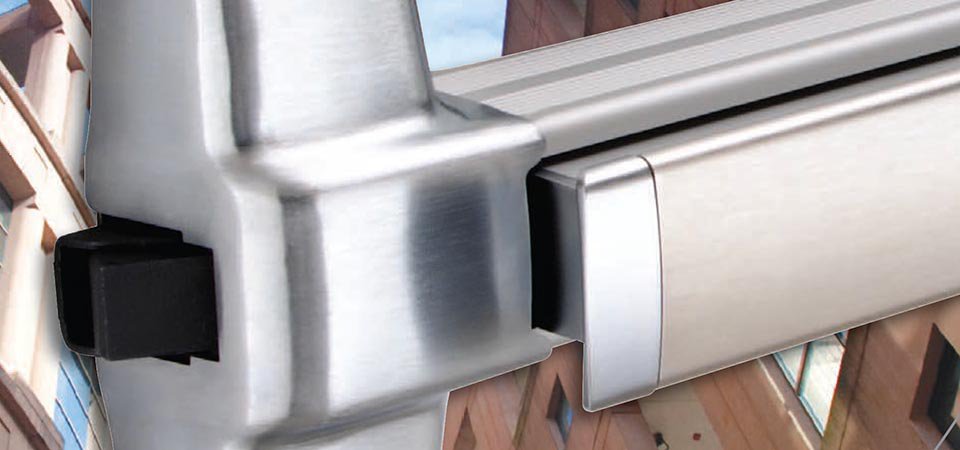 Series 98-99
Von Duprin push pad exit devices are available in two external surface styles, designated 98 Series and 99 Series.
The two styles are mechanically and dimensionally identical and provide a wide selection of appearance options.
The Quiet One®, furnished on all 98/99™ series exit devices, is a fluid dampener that decelerates the pushpad on its return stroke and eliminates most noise associated with exit device operations.
Von Duprin's Quiet Electrified Latch (QEL) exit device is ideal for hospital nurseries and patient rooms, libraries, museums and theaters that require electrified hardware to operate at whisper-quiet levels.
All 98 and 99 series exit devices are UL listed for Panic Hardware or Fire Hardware, and are certified to ANSI A156.3, 2001, Grade 1.
The XP98/99 Rim Exit Device offers increased security with a new latch bolt concept that is easily upgradable on existing 98/99 models.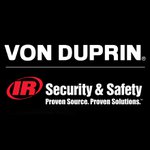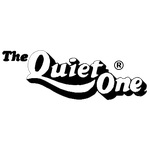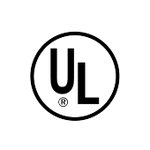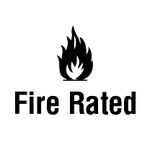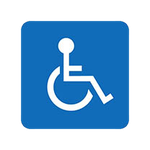 Specifications
Devices
Trim
Options
Finishes
Downloads