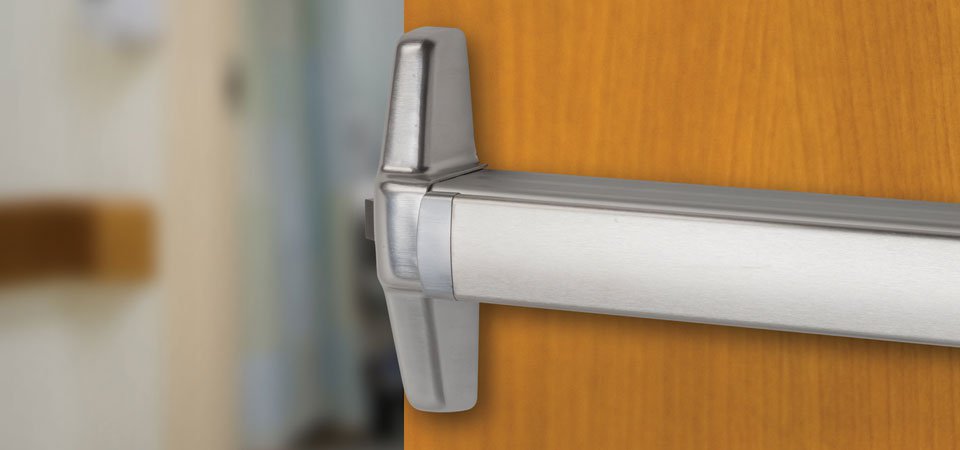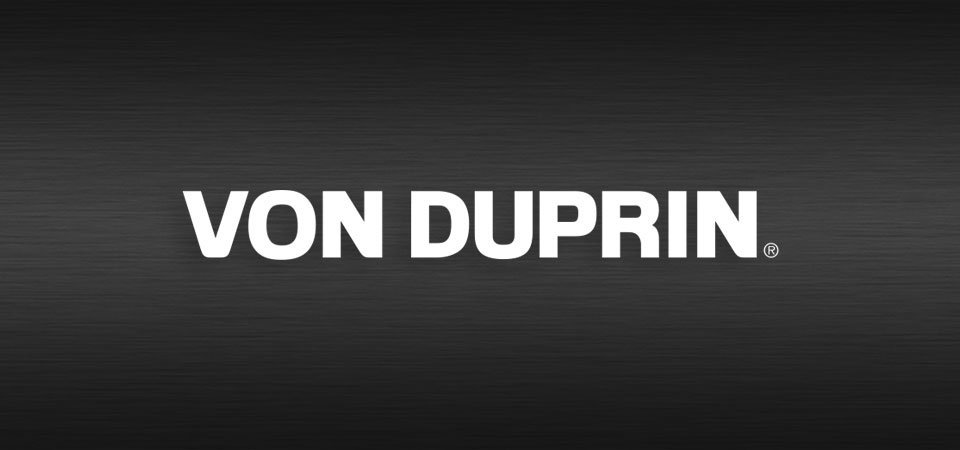 Series 33A/35A
Touch bar exit devices are mounted on the egress side of the door. They can be mounted for rim, mortise, surface vertical, or concealed vertical applications. Touch bar exit devices feature an enclosed mechanism case with a push bar area to allow egress.
Exit devices are a critical part of a door opening or access system and will provide safe and reliable service when properly applied and maintained.
Von Duprin designs and manufactures exit devices in accordance to ISO 9001 Quality Management System and meets or exceeds accepted U.S. domestic and International standards.
Series 33A/35A pushpad exit devices are available in two external surface styles:
33A - smooth mechanism case, and 35A - grooved mechanism case.

The two styles are mechanically and dimensionally identical and provide a
wide selection of appearance options.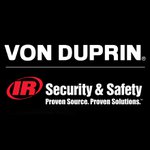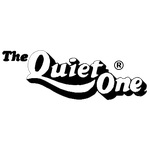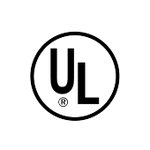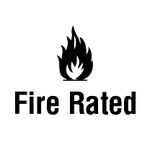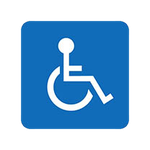 Specifications
Devices
Trim
Options
Finishes
Downloads