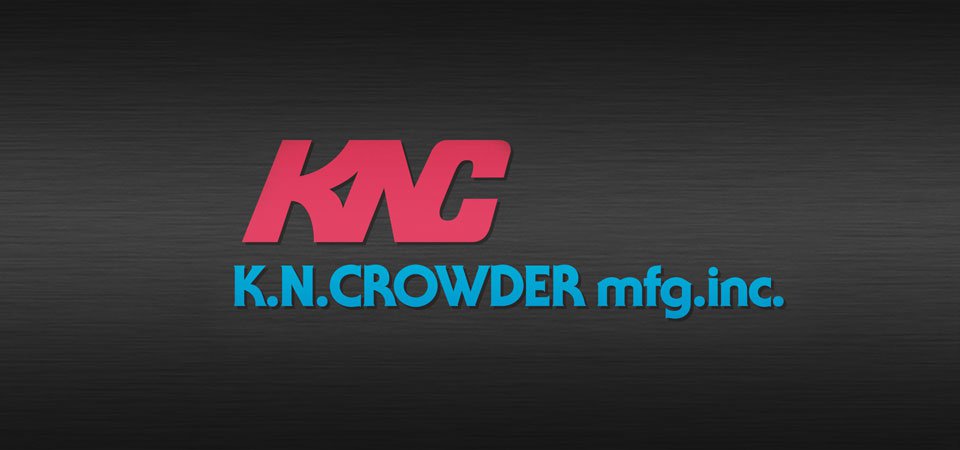 Smoke-Light-Sound Seal
W-21 Santoprene Self-Adhesive Gasket
W-21 is approved for use with 90 minute rated mineral core wood, plastic lamfaced fire doors, and wood veneered steel frames.

K.N. Crowder is dedicated to supply products that meet or exceed requirements by Architects and Contract Hardware Consultants.
Where else but in Canada, with its extreme variations of climate, could one choose for the testing and use of door weatherstripping!

All weatherstripping is punched and supplied with self-tapping screws, or self-drilling sheet metal (Teks) at additional cost.