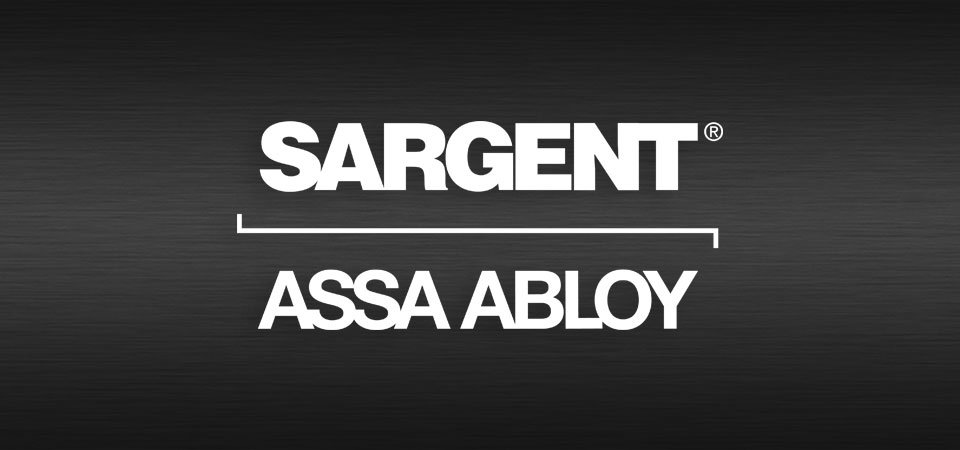 Specifications
Finishes
Downloads
Sargent 460 Series Bored Auxiliary Lock Specifications
For Doors - 1-3/8" (35mm) to 1-3/4" (44mm) thick only

Backsets - 2-3/4" (70mm) standard fits 161 cutout 2-3/8" (60mm) available fits 160 cutout

Strike - Brass and stainless steel 2-3/4" (70mm) x 1-1/8" (29mm) with strike box

Bolt - Solid brass 5/8" (16mm) x 13/16" x 1" (25mm) throw; Hardened steel pin

Cylinder - Brass, 6-pin. 2 nickel silver keys per lock

Cylinder Housing - Steel reinforced. Plated

Master keying - Can be masterkeyed. Construction key system available

Case - 15/16" steel

Hand - Universal – non handed

Front - Brass and stainless steel; 2-1/4" (57mm) x 1-1/8" (29mm) wide with filler

Turn Lever - Non ferrous

Note: Any retrofit or other field modification to a fire rated opening can potentially impact the fire rating of the opening, and Sargent Manufacturing Company makes no representations or warranties concerning what such impact may be in any specific situation. When retrofitting any portion of an existing fire rated opening, or specifying and installing a new fire-rated opening, please consult with a code specialist or local official (Authority Having Jurisdiction) to ensure compliance with all applicable codes and ratings.
Options/Prefixes:
10 - SARGENT Signature key system
10-21 - SARGENT Signature construction key system (lost ball)
11 - SARGENT XC key system
11-21 - XC construction key system (lost ball)
20 - 2-3/8" (60mm) Backset
21 - SARGENT Lost Ball Construction Key System
22 - SARGENT Split Key Key System (existing systems only)
36 - 6 lobe security head screws
37 - Spanner Head Screws
BR - Bump Resistant Cylinder
Sargent 460 Series Specifications