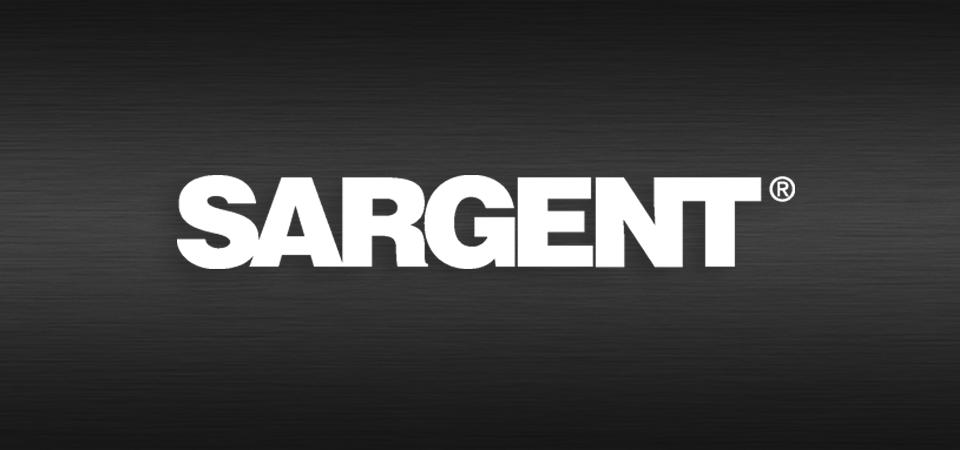 Sargent 351 Series
The 351 Powerglide® line of surface door closers has been engineered to meet the demands of architects and building owners. They are ideally suited for exterior doors in heavy draft and wind conditions, hospitals, schools, and convention centers.
The 351 Series is a complete line of heavy duty cast aluminum, ADA compliant closers for interior and exterior doors with quality and flexibility to meet virtually every application.
Features and Specifications are covered extensively in the 351 Series Brochure – see Downloads tab.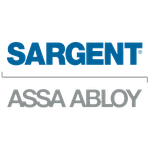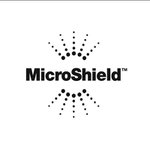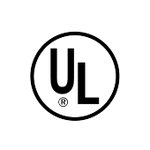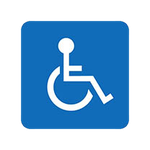 Specifications
Finishes
Downloads