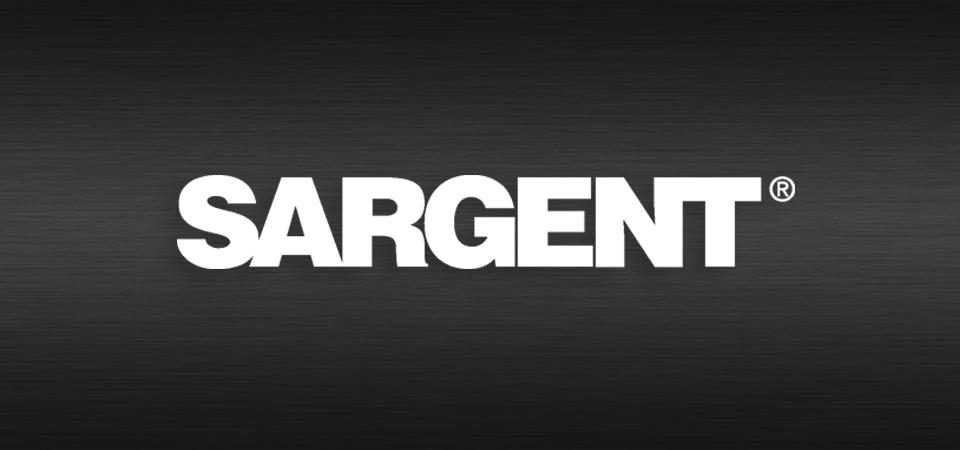 Sargent 281 Series
Sargent 281 Series closers are equipped with fluid that allows the units to operate effectively in extreme temperatures without readjustment. They are ideally suited for schools and hospitals maintaining 'cast iron' specifications.
The 281 Powerglide® line of surface door closers have been engineered to meet the demands of architects and building owners, offering a complete line of closers for interior and exterior doors with quality and flexibility to meet virtually every application.
Features and specifications are covered extensively in the 281 Series brochure – see Downloads tab.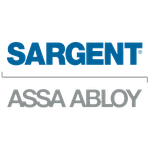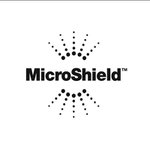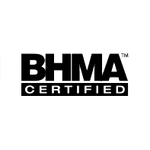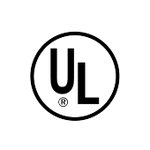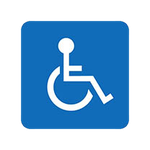 Specifications
Finishes
Downloads