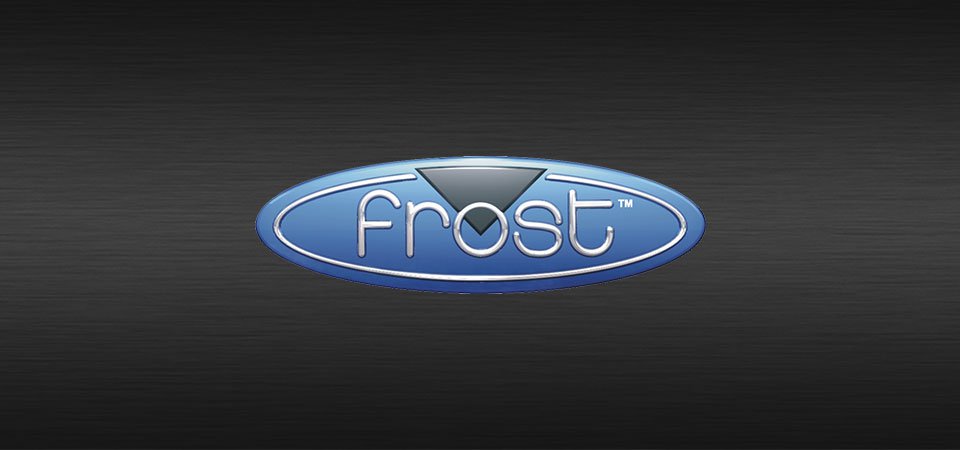 Sanitary Napkin Vendors
Sanitary napkin and tampon vending machines provide convenience for your female patrons when they need it most. It's the small things you do for your guests that can be the most appreciated.
We offer a wide selection of product vendors and disposals to accommodate any installation or bathroom décor requirements.
This premium brand line of feminine hygiene products, combined with a wide selection of dispensers, helps provide women with the best products available when away from home.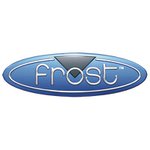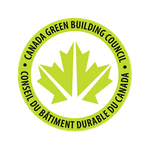 Designs
Specifications
Options
Finishes
Downloads