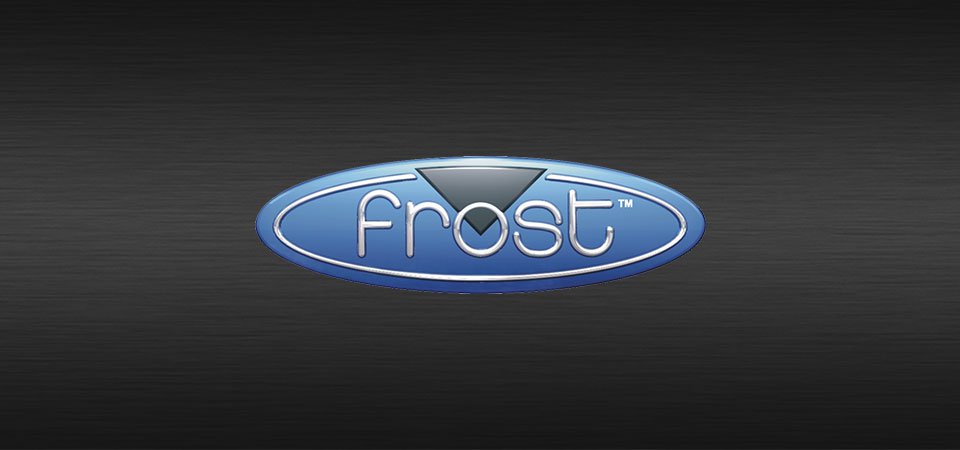 Recycling Containers
Ensure your establishment caters to the eco-conscious with these earth-friendly and attractive recycling stations.
Recycling is an easy and important part of day-to-day waste disposal that guests willingly participate in, given the proper apparatus.
Frost Products can help you gain those karma points. It's the little things your patrons will most appreciate.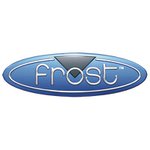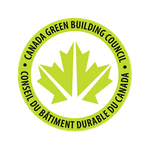 Designs
Specifications
Options
Finishes
Downloads