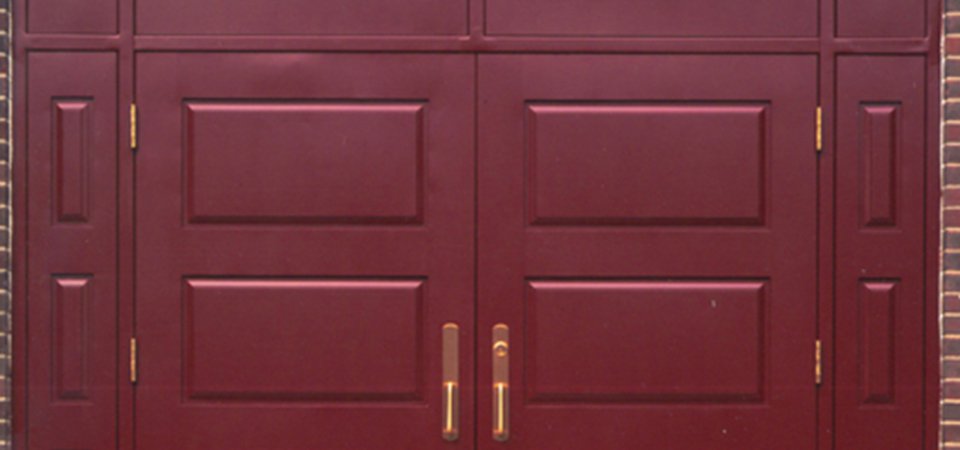 Armory Entrance: Painted Recessed Panel Steel Doors & Frame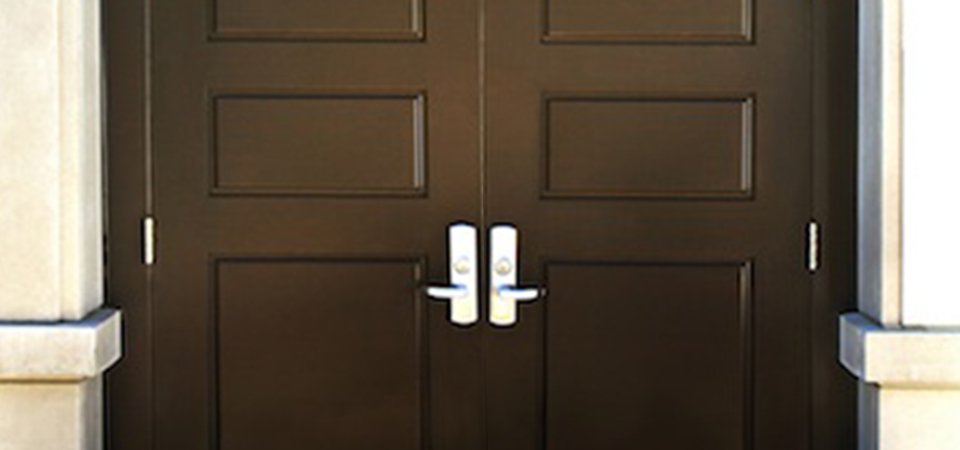 Community College Entrance: Painted Recessed Panel Steel Doors & Frame
Custom Steel Recessed Panel
AMBICO customizes recessed panel steel doors to suit unique architectural and aesthetic requirements.
Individual panels are actually recessed into the door face to create a prominent "shadow" around the perimeter of each rectangular panel.
AMBICO doors and frames add striking architectural and engineered features to buildings in the commercial, institutional
and industrial sectors.