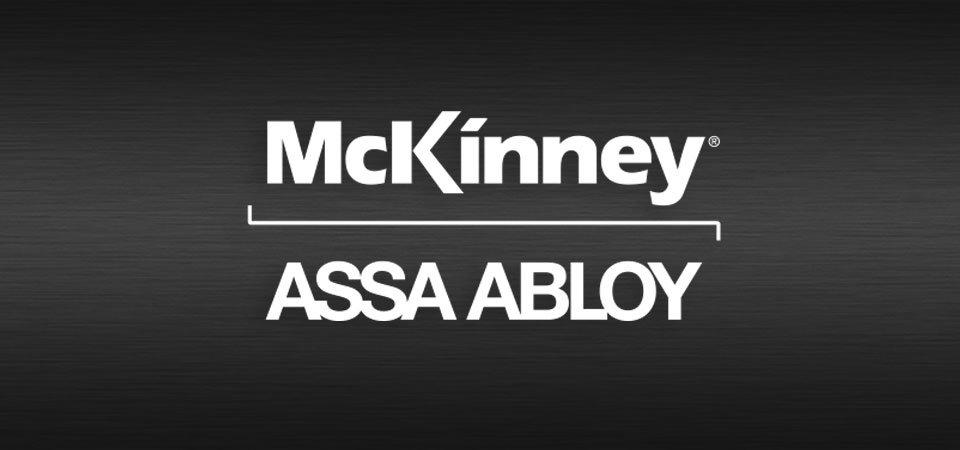 McKinney Full Mortise
McKinney offers the broadest range of full mortise hinges in a variety of metals, finishes, sizes, and weights to meet all load bearing and security applications.
Products include: two, three, and five knuckle styles, swing clear hinges, wide throw hinges, anchor hinges, electric hinges, institutional hinges, and pivots.
McKinney's architectural finishes and decorative hinge tips will bring the professional touch to any project.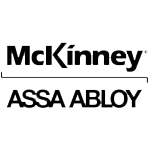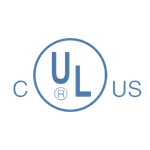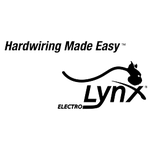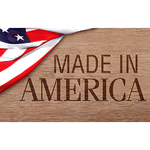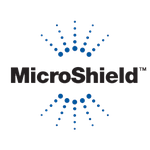 Designs
Specifications
Options
Downloads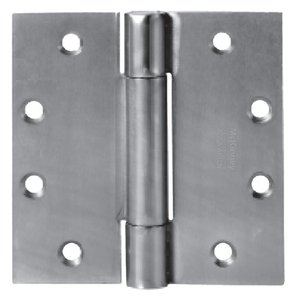 TA386/TA786 - 4.5x4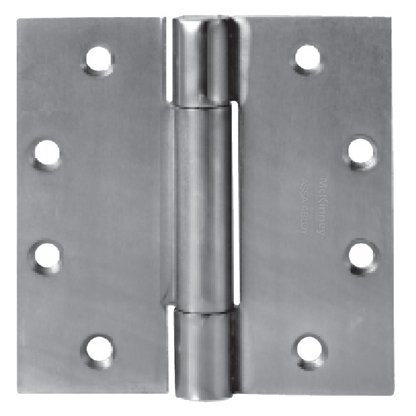 Close
TA386/TA786 - 4.5x4
Available in 4.5x4, 4.5x4.5, 5x4.5, 5x5, 6x5, 6x6

0.180 gauge

3 knuckle, ball bearing, heavy weight

Wood and metal screws included

Specify metal, finish, options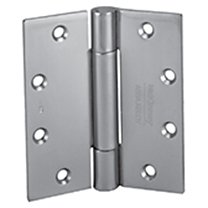 TA314/TA714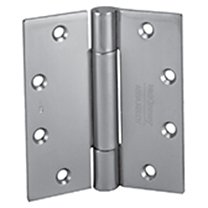 Close
TA314/TA714
Available in 3.5x3.5, 4x4, 4.5x4, 4.5x4.5, 5x4.5, 5x5

0.123 gauge

3 knuckle, ball bearing, std weight

Wood and metal screws included

Specify metal, finish, options