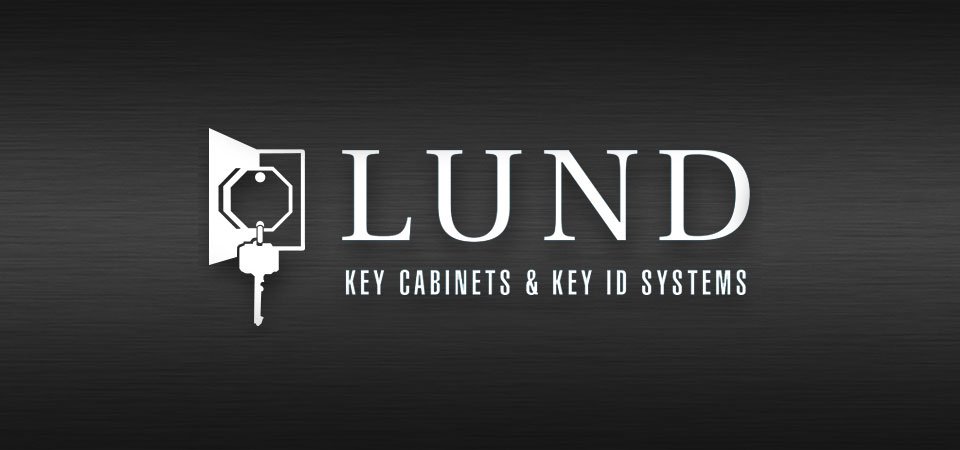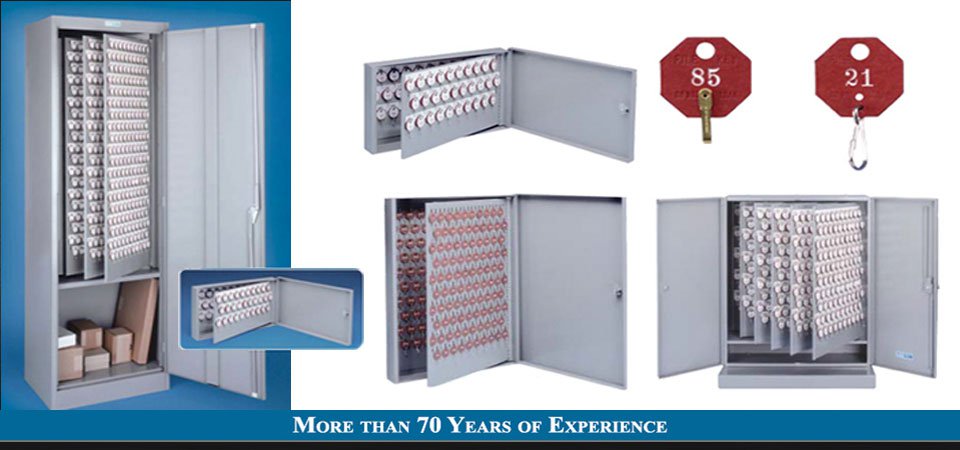 LUND
Key Cabinets and Key I.D. Systems
Cabinet Tag System
Lund key cabinets feature a zero, one, or two tag system.
Government and different groups will often request a security tag system along with an additional tag.
"No-tag" systems are available as cabinets with leaflets.
Plastic and aluminum tags are available, and each tag comes with vulcanized fiber. These tags are thicker and higher quality than regular tags, for continual use without ruining them.
Wall Key Cabinets
Keep your keys in a safe place with the various types of LUND wall key cabinets.
Cabinet styles include: four-, six-, and eight-drawer cabinets, as well as recessed cabinets.