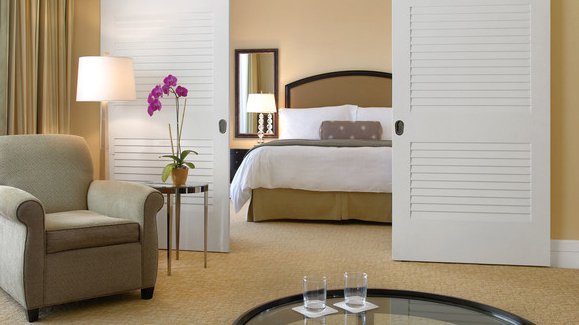 Plantation 2-1/4" Slats, Primed MDF Louver Over Louver Design with Valli & Valli Orfeide Series Finger Pull in Satin Nickel Finish.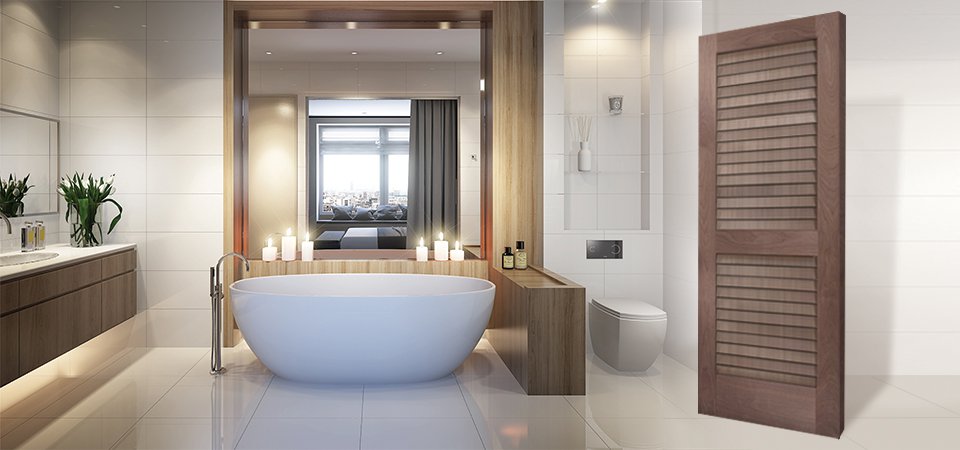 Painted Clear Pine Plantation 2-1/4" Louver Over Louver Door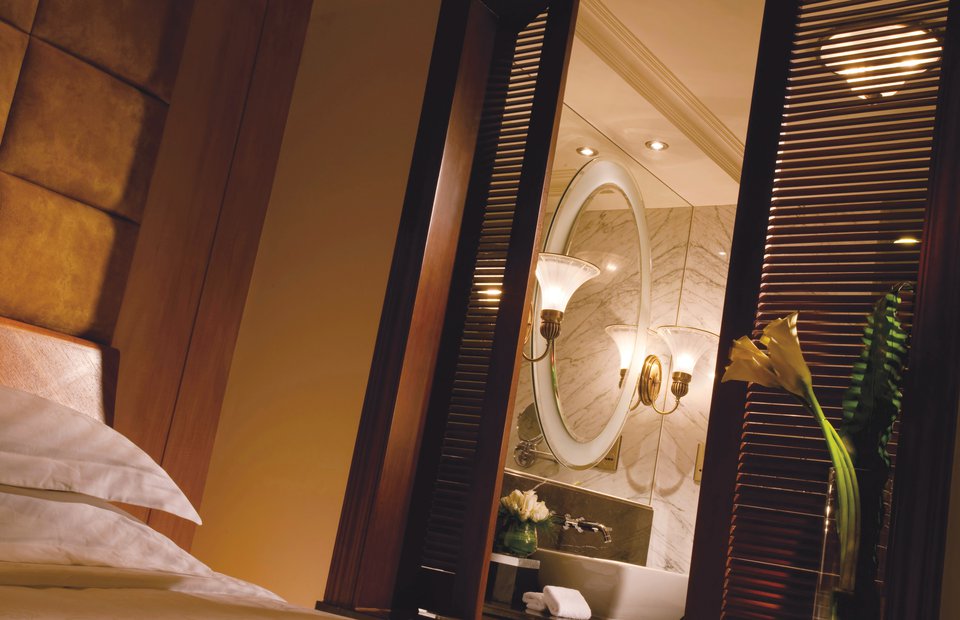 Standard 1-1/4" Slats, Cherry Full Louver Design, Sliding Pocket Doors.
Louver Doors
Louver doors are perfect for pantries, closets and laundry rooms, to conceal the area while allowing for airflow and freshness in challenging environments. They are also useful for fitting rooms and maintenance rooms. These classic, sturdy doors provide both privacy and ventilation.
Due to the natural properties of wood, veneered wood surfaces may vary slightly in grain texture and colour.
Designs
Specifications
Downloads