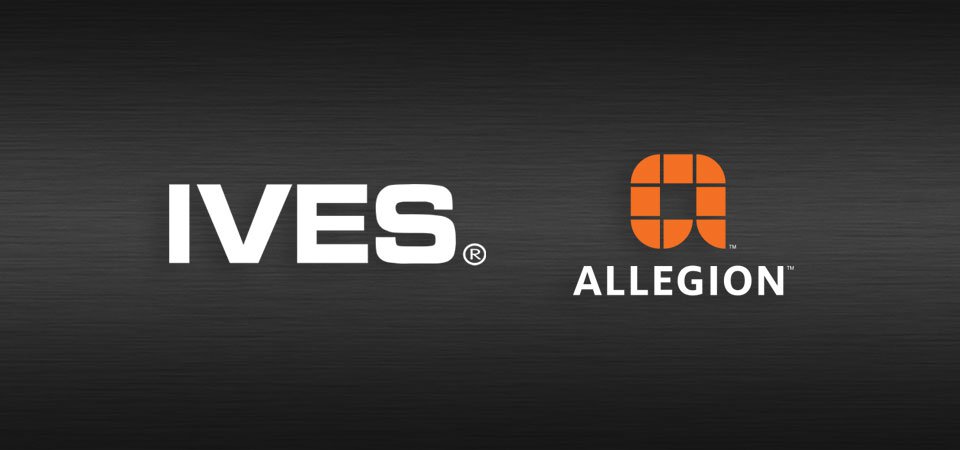 Ives Continuous
Continuous Hinges
Ives Continuous Hinges are designed to last the life of the building. The unique design distributes the weight of the door along the entire length of the frame, reducing the high amount of stress normally associated at top of door and frame on butt hinge applications.
Continuous hinges are available in two styles; aluminum geared and pin and barrel in steel or stainless steel.
Designs
Specifications
Options
Finishes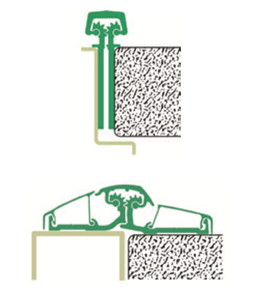 Aluminum Geared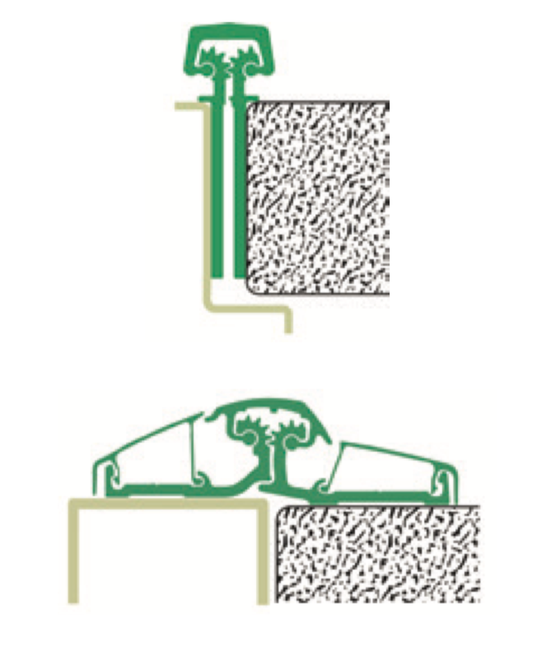 Close
Aluminum Geared
Geared continuous hinges utilize a single gear section for the leaf and a separate gear section for the frame side of the door. The two are held in place together by a full length cover channel and rotate on a series of bearings.

Ives provides two unique series of bearing designs. The HD model features a spread bearing design for lighter weight doors. The XY features a center load bearing design to help reduce frame issues and also has an available hospital tip cap and electric through wire panel with a continuous cover.

Full Mortise: 026XY, 027XY, 040XY, 041XY, 112XY, 112HD, 114XY, 224XY, 224HD
Half Surface: 045XY, 046XY, 053XY, 054XY
Full Surface: 157XY, 210XY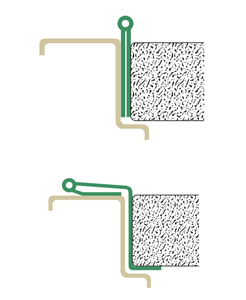 Pin & Barrel Hinges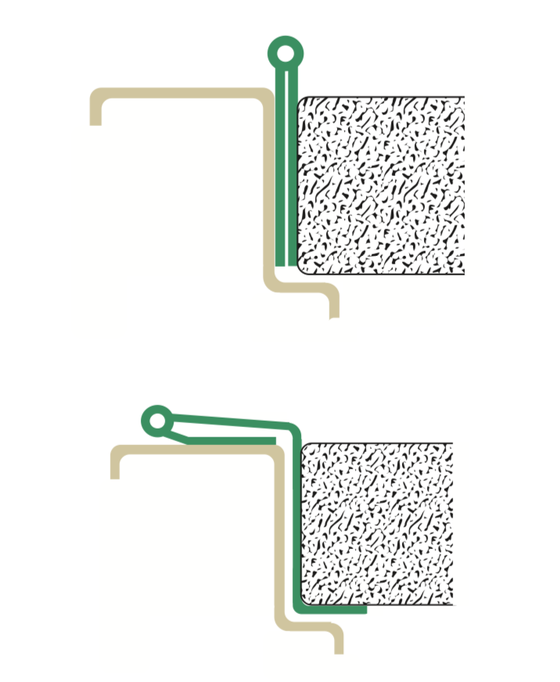 Close
Pin & Barrel Hinges
Pin and Barrel hinges share many of the same characteristics of a traditional hinge. Both have a center pin and rolled knuckles. However, a continuous Pin and Barrel hinge stretches along the entire length of the frame. IVES offers both stainless steel and primed steel to best match your specific application. Ives also offers the CS series pin and barrel hinges which provides a patented solution that brings the clean aesthetic design of aluminum geared continuous hinge to the ruggedness and safety afforded by stainless pin and barrel continuous hinges.

Steel: 600, 602, 611
Stainless Steel: 700/700CS, 702, 705/705CS, 711/711CS, 715

EPT available on 600, 700/700CS, 705, 715/715CS
Ives geared continuous hinges can be furnished with the following options:
Electric power transfer prep (EPT)
Electric through wire (TW8)*
Through wire panel (TWP)
Security fasteners – pin-in-socket
Wood fasteners
Thread-forming screws (pilot hole is required)
Hospital tip (XY models only)
* Not available with 157XY Continuous Hinge; full mortise models only
Lifetime Warranty
Ives continuous hinges carry a limited lifetime warranty, ensuring your opening will function to your satisfaction every time.