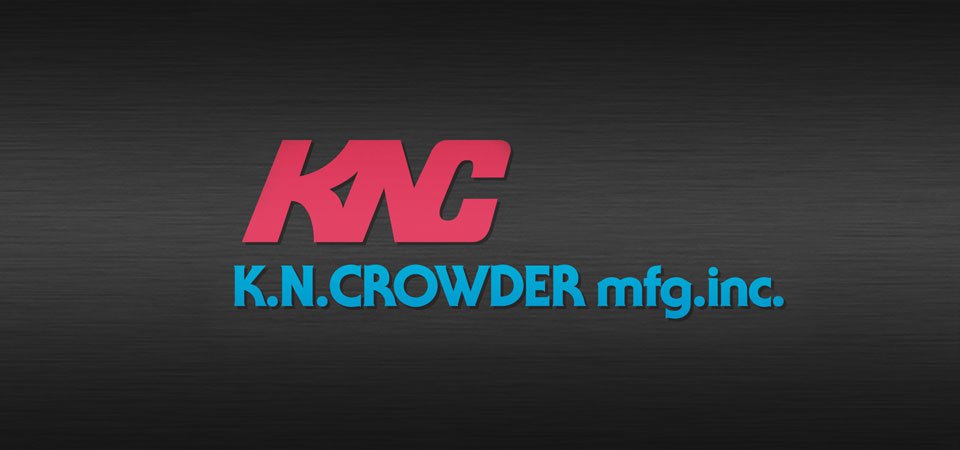 Half Saddle
CT-16 Extruded Aluminum and Vinyl Threshold
All thresholds are supplied punched with No. 10 x 1-1/2" flat head self-drilling tap-con screws at no additional costs.

This top of the line product is available in almost any shape, dimension, colour, and pattern; special requests can be made available by contacting Penner.

K.N. Crowder is dedicated to supply products that meet or exceed requirements by Architects and Contract Hardware Consultants.